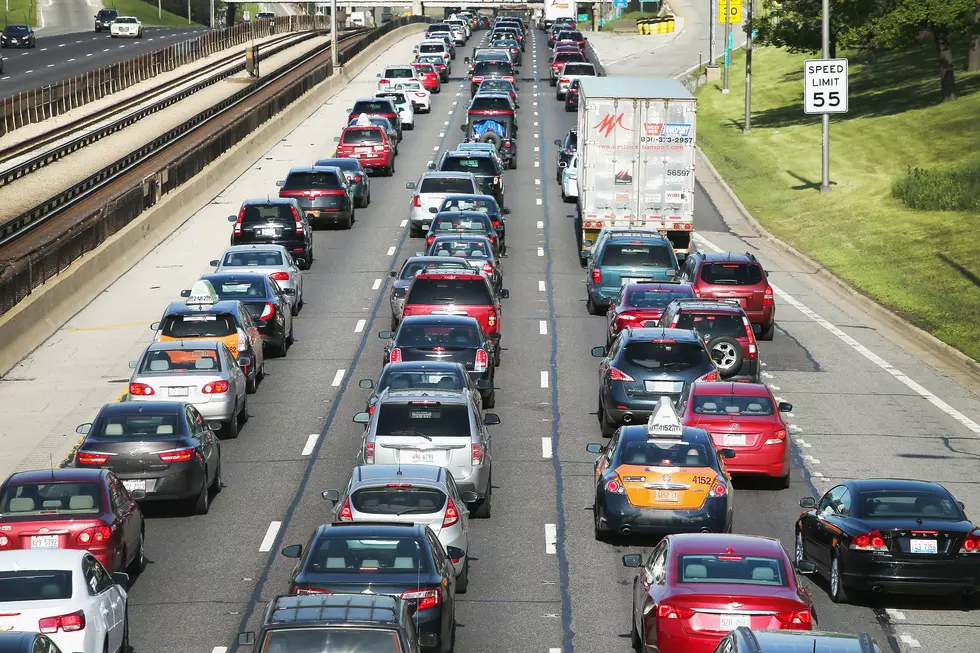 97% of Summer Travel Will Be By Car This Year
Getty Images
Hopefully you and your family enjoy a long time in a vehicle together, as the preferred method of travel this summer for vacations is by car!
According to a survey from AAA, 97% almost all summer travel will be do by car this year. AAA partnered with INRIX and estimate that 707 Million trips will be taken by Americans this summer. That is a 15 percent decline from last year and is the first time a decline has been seen since 2009.
Out of the 707M trips being taken, the study shows that 683M will be done by vehicle, which is a -3.3% year over year difference. Air travel is expected to be at 15.1M and Rail, Cruise or other forms of travel at 9.3M Air travel is down 73.9% and rail, cruise or other is down 85.5% from last year.
If not for the Coronavirus, summer travel was predicted to be at 857 million. This survey coincides with the latest survey from Minnesota's Tourism Office showing that most Minnesotans are planning a summer trip.
Enter your number to get our free mobile app
UP NEXT: See how much gasoline cost the year you started driving
Wake up with Jarred Becker every weekday morning from 6a-10a on AM 1390 KRFO
Connect with me on Social Media!
Twitter - @Jarred_Becker
Facebook - Jarred Becker