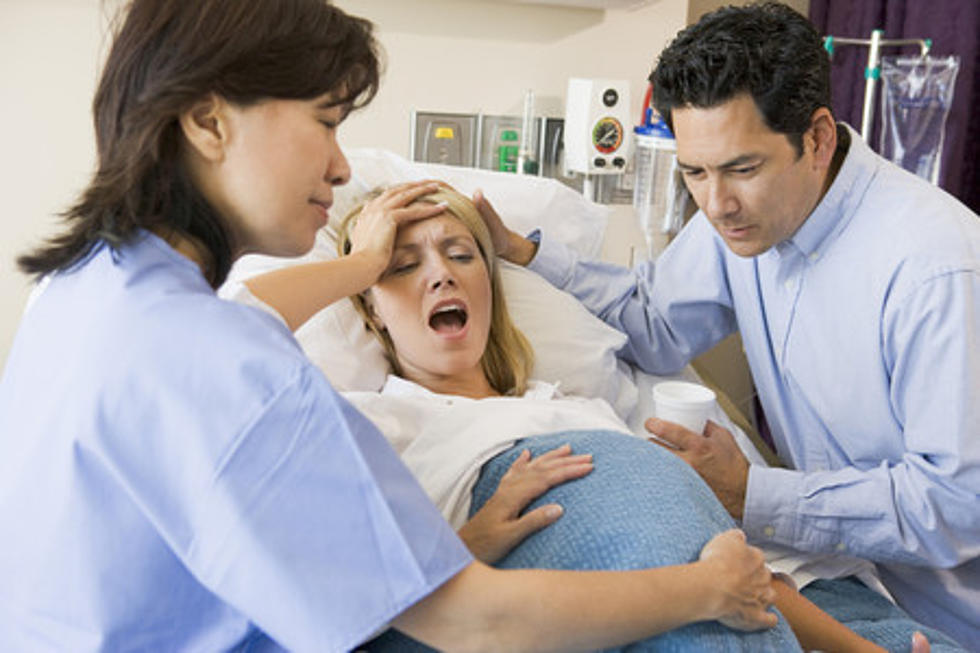 A Year Later, Minnesota Restaurant's Burgers Still Inducing Labor
ThinkStock
Enter your number to get our free mobile app
One year later, a Minnesota restaurant is still getting some national attention for its burgers that help induce labor.
That's right. It was about a year ago, in October of 2019 that I'd first heard about The Suburban, which is located in the southwest metro, in the Twin Cities suburb of Excelsior. (Right there at 342 3rd Street, to be precise.) And, even one year later, The Suburban is still making its burgers that one national news story said help kick-start the labor process for moms-to-be who're looking to encourage their little one to leave the womb.
According to THIS story in the New York Post last fall, pregnant women from across the Land of 10,000 Lakes were (and still are) flocking to The Suburban in Excelsior to help get that labor process going. The burger itself is aptly called the "Labor Inducer." It's made with an Angus beef patty, honey-cured bacon, peach caramelized onions, spicy mustard, and Cajun remoulade all on a pretzel bun.
And apparently, it IS a sure bet to help get things going for your little bun-in-the-oven. The story said The Suburban had been seeing between one and three pregnant customers a day after that story was published last year and the burger's labor-inducing properties were first publicized.
So, how did a Minnesota restaurant make the national news last fall? It all started when The Surburban's chef was getting the burger ready for the 2019 Twin Cities Burger Battle. The sister of one of the restaurant's owners ended up loving the burger-- and going into labor shortly after eating it. That's all it took for the legend to get started, and the rest is, as they say, history.
CHECK IT OUT: See the 100 most popular brands in America