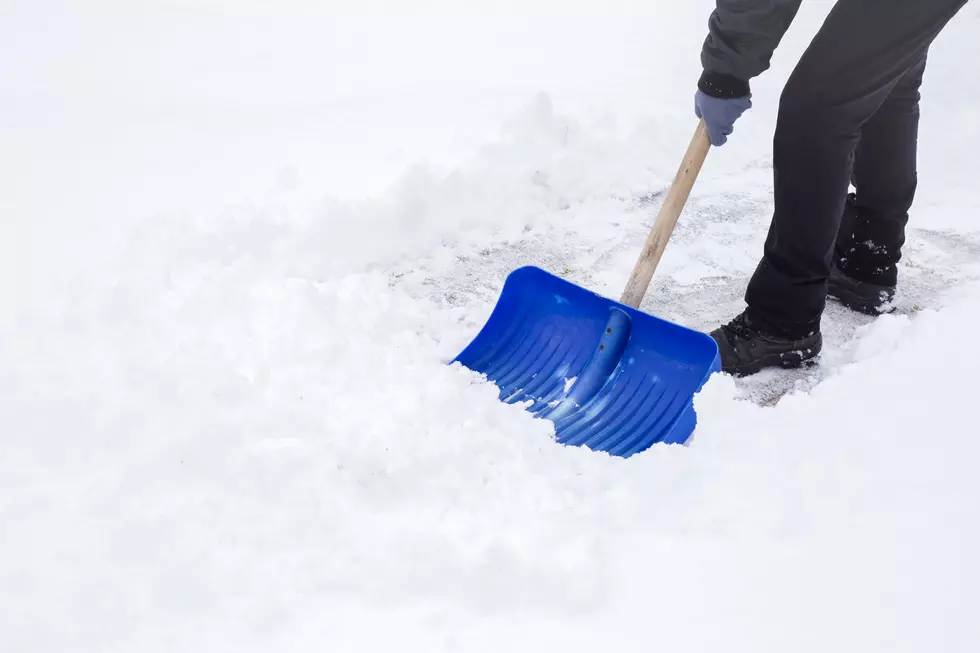 Accumulating Snow in the Forecast for Parts of Minnesota this Weekend
FotoDuets
Enter your number to get our free mobile app
A few weeks ago snow popped up in our forecast for the first time this season. While nothing came of that snow prediction, this weekend we have another chance to see some white stuff. Unfortunately, this weekend's predictions are slightly better than a couple of weeks ago.
Predictions from earlier this week said that Northern Minnesota, the Duluth area, has a good chance of getting accumulating snow this weekend. Thoe predictions are still alive and well, some meteorologists saying that they could see about 2 inches of snow, according to Bring Me the News. That's really unfortunate for Duluth, but what about Southeastern Minnesota where we are? Will we get 2 inches of snow?
According to the National Weather Service predictions, there's about a 30% chance of snow starting Friday night and going all weekend through Sunday. I haven't seen anything predicting that we will get anything more than a dusting of snow but still, I don't want to see that white stuff yet.
Of course, it also depends on the temperature too. Most of Southeastern Minnesota will see a low temperature in the low 30s overnight and then warming up to the upper 50s for Saturday and low 40s for Sunday. So it appears to me that if we are going to get any snow it'll happen overnight and we will wake up to an unpleasant surprise.
GET SOME: 10 Items to Stock Up on Now Before They're Gone This Winter