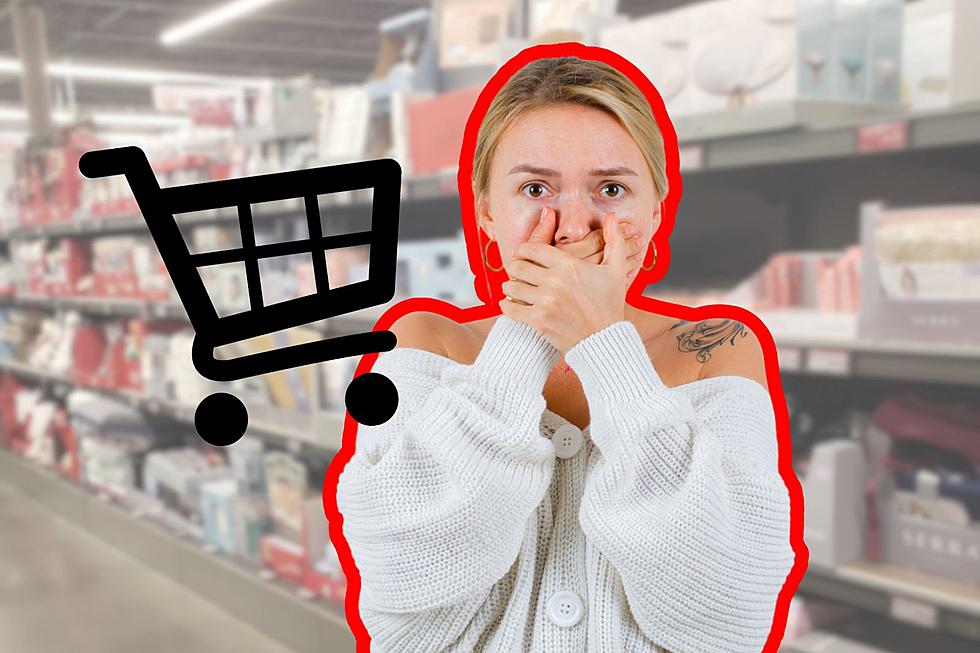 Have You Experienced the 'Aisle of Shame' in Minnesota?
Carly Ross, TSM / Canva
There's a particular store across Minnesota that sells items at a great price. I shop there every once in a while and I have co-workers and family who go every few weeks. And inside this store, there's a particular aisle that fans of the store lovingly call the 'Aisle of Shame'.
If you're an Aisle of Shame fan (or AOS for short), you know exactly what I'm talking about.
In this aisle, you can find all sorts of random things that you didn't know you needed for a great price. A lot of it is home decor, sometimes there are kitchen items like pots and pans, you can find things for your patio, candles, throw blankets, and other times there are sequin pants (I just saw that those are back at some locations).
If you're wondering where in the world we're going to shop the Aisle of Shame because you want in on it too, it's none other than your local Aldi! Yes, the grocery store.
I think it's common knowledge that Aldi sells groceries at a great price, but there's that one aisle in Aldi that has all sorts of stuff for a great deal. There are even Facebook groups where people post about the great things they've found.
The Aisle of Shame is a dangerous place, you could fill your cart no problem.
Why is it Called the Aisle of Shame?
As far as I'm aware, Aldi doesn't call it the Aisle of Shame themselves. I suspected that people came up with the name because you go into Aldi saying you'll only get groceries and you come out with a cart full of new home decor.
All Recipes confirms this suspicion saying "shoppers call it the 'Aisle of Shame' because customers tend to lose all self-control when they enter the aisle." Accurate.
So when you're in the vicinity, hit up Aldi and check out the Aisle of Shame for yourself. You may be surprised by what you find and also surprised when you end up walking out the door with a bunch of stuff. No shame, it's ok!
LOOK: Groceries that dropped in price in the Midwest last month
Gallery Credit: Stacker