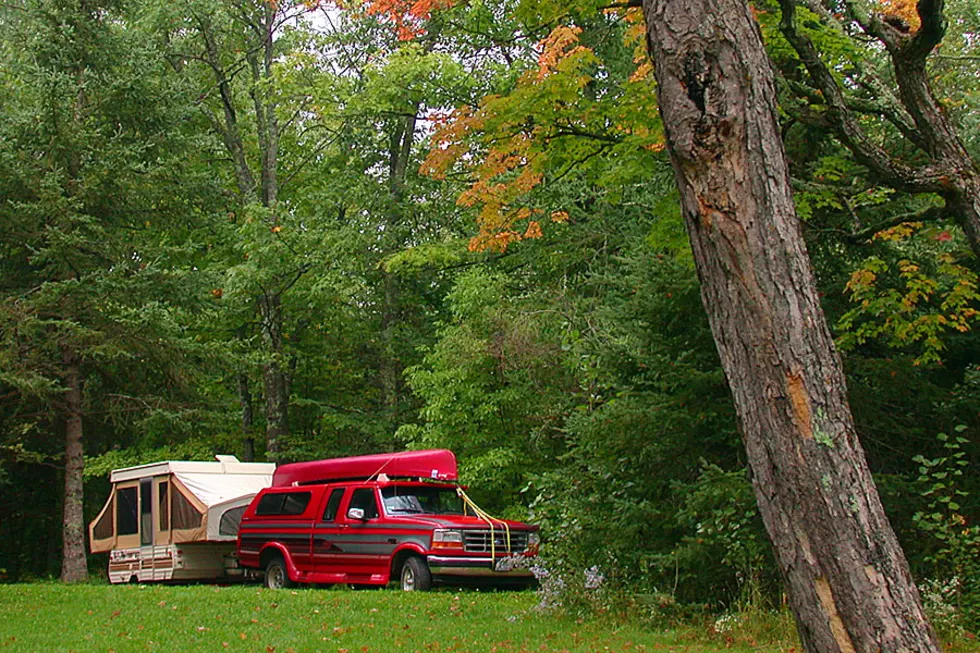 Am I the Worst Minnesotan Ever?
www.dnr.state.mn.us/
Enter your number to get our free mobile app
So, a story on Only in Your State caught my attention this morning. The article is called "12 Epic Adventures That All Minnesotans Must Take Before They Die." Seeing as I've lived in Minnesota for well, my whole life, I thought for sure I would have this list in the bag, ya know what I'm sayin'? Boy was I ever wrong. One for twelve... Oofta. Here's the list - how many have you done?
So, clearly I need to explore my state a little more. Fortunately, I now have a list of some pretty cool ideas. Did you beat me? How many of these Minnesota adventures have you taken?
UP NEXT: 8 Breathteaking Waterfalls Just a Short Drive From Rochester