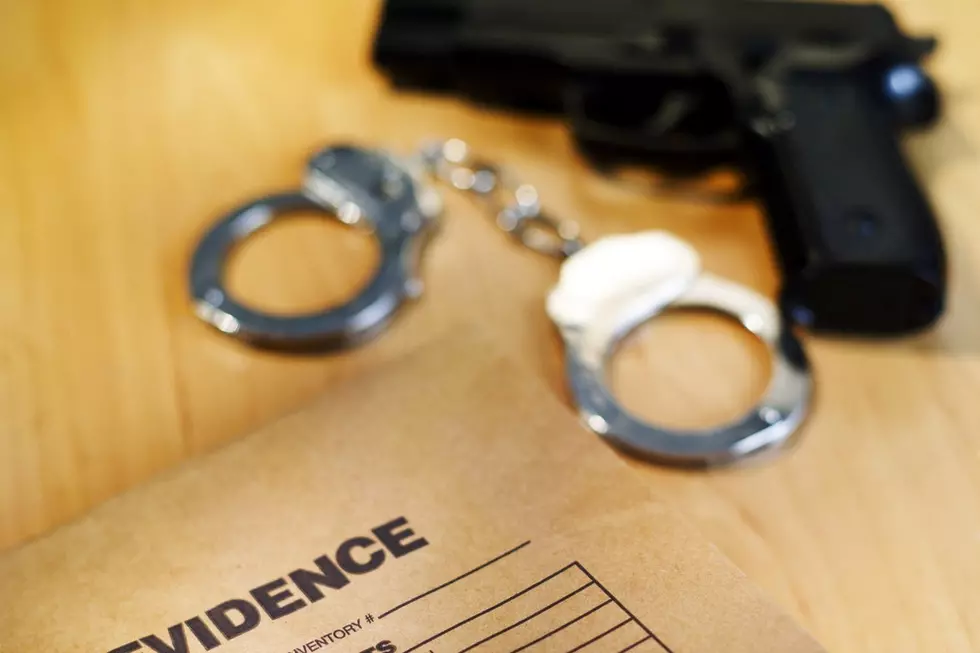 Arrest Made in Rochester Mobile Home Shooting
Thinkstock(stockbyte)
Rochester, MN (KROC-AM News)- Rochester Police have made an arrest connected to a shooting reported at a mobile home along Marion Rd. 
Police Captain Casey Moilanen said officers arrested 31-year-old Anthony Lindsey in the 800 block of 60th Ave. Southeast around 3 p.m. Wednesday. Police reportedly learned he was displaying a handgun in a mobile home in the 1600 block of Marion Rd. Tuesday night when the firearm accidentally discharged around 7:30 p.m. 
The round exited the residence Lindsey was in and struck the dryer inside of a neighboring residence. Moilanen says police are referring charges of reckless discharge of a firearm and ineligible possession of a firearm to the Olmsted County Attorney. 
Court records indicate Lindsey has two prior misdemeanor domestic assault convictions. Lindsey is in the Olmsted County Adult Detention Center where he is awaiting arraignment. No one was injured in the shooting. 
NEXT UP: 13 Smallest Towns in Minnesota
Small town living is like living with a big family. Everyone knows your name - not to mention, all your business. ;) I thought my teeny-tiny town of under 200 residents was small, but did you know that Minnesota's smallest town has just 8 people?! Here are Minnesota's smallest towns. Blink and you may just miss them.