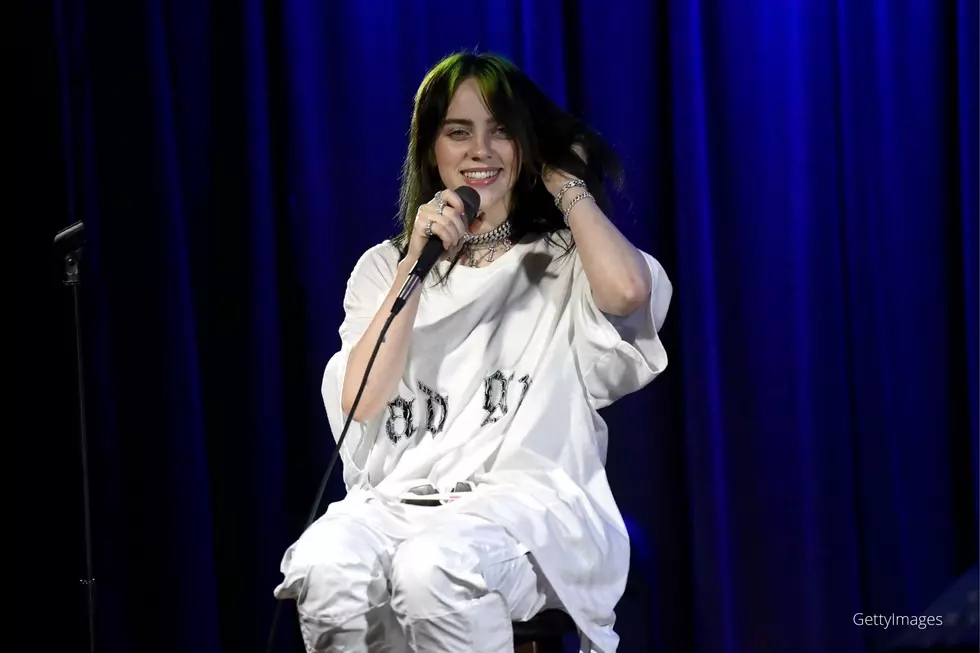 Award Winners Billie Eilish & Jonas Brothers are Coming to Minnesota
GettyImages
Billie Eilish is coming to the Xcel Energy Center in Minnesota!
It still feels weird for me to say that we've got concerts happening in Minnesota after living through the COVID-19 pandemic.  But it is SO EXCITING to tell you the news that another one is on the books and Billie Eilish is coming to the Xcel Energy Center in St. Paul, Minnesota.  She'll be on stage on March 15th, 2022 at 7:30pm for the "Happier Than Ever, The World Tour".
If you love Billie Eilish, get your credit card ready because tickets go on sale soon!
I know, we've got to wait a bit for this concert but tickets are going on sale this week.  So, if you are a fan of Billie Eilish, you are going to want to get your credit card ready and click here to get virtually lined up for tickets.
You heard that the Jonas Brothers are Coming to Minnesota, right?!
ICYMI, the Jonas Brothers are going to be performing live at an outdoor concert on September 11th at Mystic Lake Casino in Prior Lake, Minnesota.  We are one of the few states in the midwest on the list for their upcoming tour and I have a feeling tickets are going to go fast on this one.  Get all the concert info here and grab those tickets while you can.
When you visit the Twin Cities, check out these restaurants that Guy Fieri Recommends
On your next adventure to the Twin Cities, make one more stop and grab a bite to eat at one of the restaurants that Guy Fieri helped make famous on his TV show.  I threw the list below for you to check out.
Listen to Jessica Williams weekdays from 6 am until 10 am on the Y-105FM Early Morning Show with James and Jessica
NEXT UP: 7 Twin-Cities Restaurants Recommended By Guy Fieri