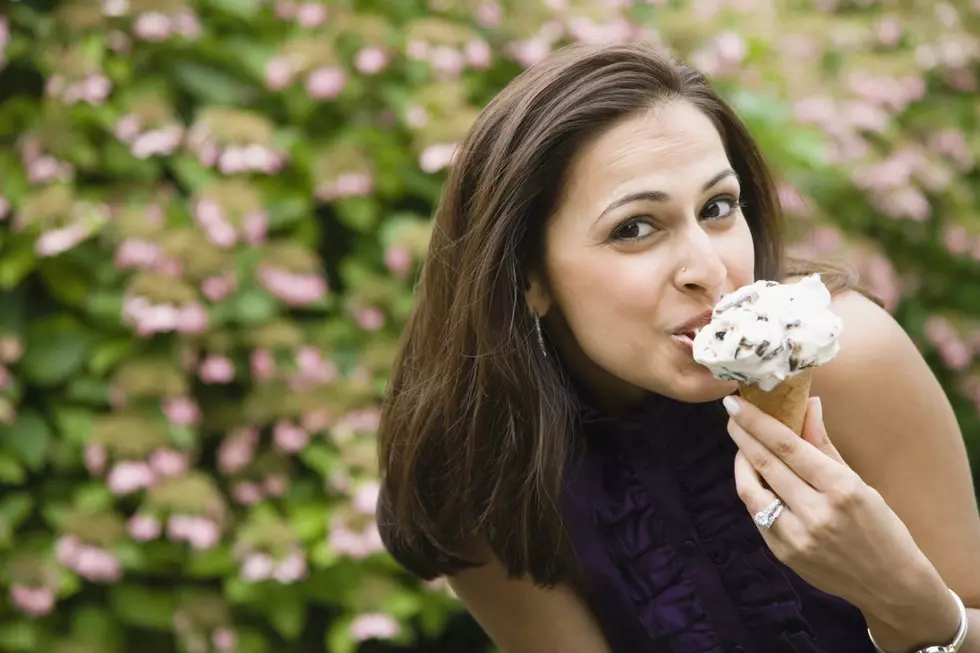 Best Places to Get Ice Cream in Southern Minnesota According to Yelp
Purestock
Tomorrow is going to be SO HOT. The first super hot day of the season! So now is the perfect time to grab some ice cream from a local spot in Southern Minnesota. I took to Yelp to figure out, based on reviews, where some of the best places are to get ice cream in Southern Minnesota. Here's what I found!
Enter your number to get our free mobile app
YUM: Best Places to Get Ice Cream in Southern Minnesota According to Yelp
Hang out with Carly Ross on Kat Kountry 105 weekdays 6 - 10 AM,
The Mighty 920 KDHL weekdays 9 AM - Noon,
and 106.9 KROC weekdays 9 AM - Noon!
MORE TO EXPLORE: 10 Iconic Minnesota Food Dishes