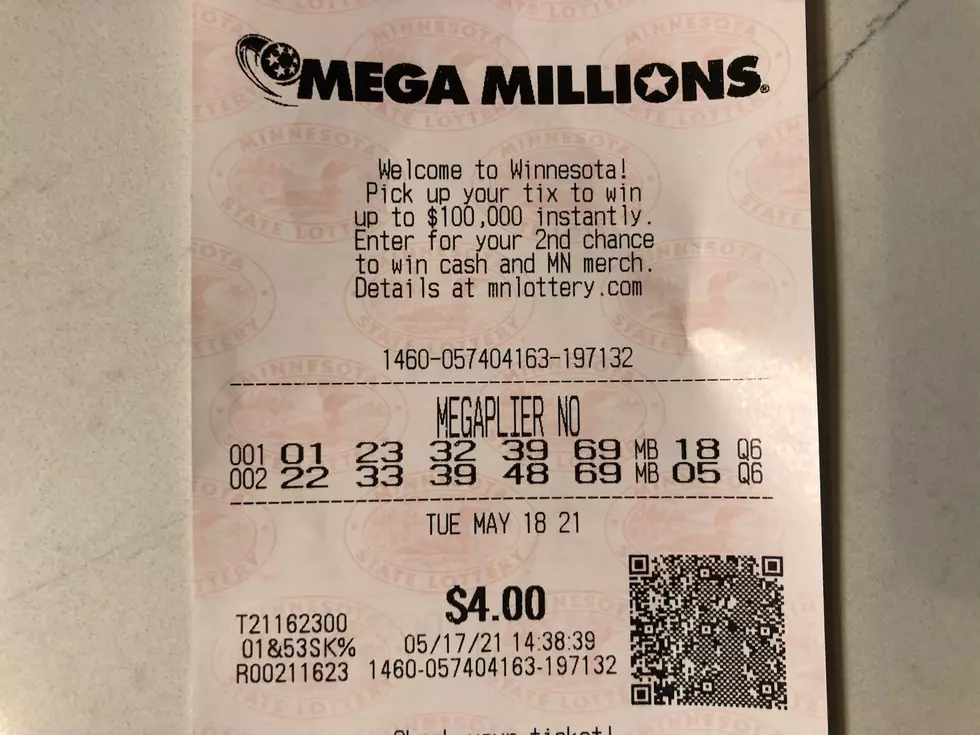 Big Lotto Jackpot Up For Grabs This Week
Kim David/TSM
Rochester, MN (KROC AM News) - Do you feel lucky? If so, you may want to take a chance on a multi-state lottery game that will have a huge jackpot up for grabs Friday night.
There were no grand prize winners in the Tuesday night drawing for the Mega Millions game and the jackpot shot up to more than half a billion dollars.
The grand prize has been rolling since it was last won Feb. 16th.
It will be worth an estimated $515-million for the Wednesday drawing, one of the largest jackpots in the game's 19-year history.
News update: Rochester woman leaves work to discover catalytic converter was stolen.
12 Celebrities Who Have Been Patients at Mayo Clinic in Rochester, Minnesota
When you are one of the best hospitals in the world, you are going to attract some celebrities. The Mayo Clinic in Rochester, Minnesota has seen quite a few throughout its history.