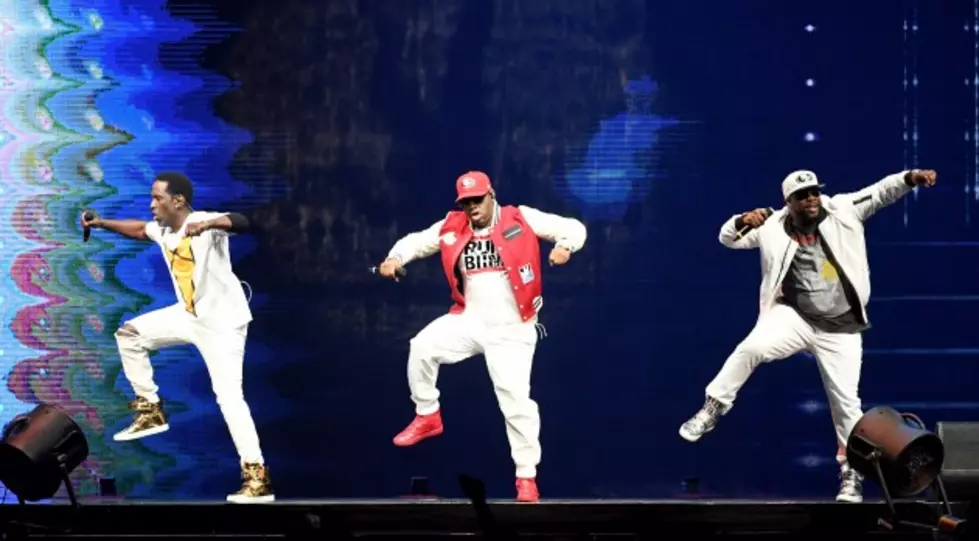 Blast From the Past – Boys II Men Set to Return to Minnesota
Getty Images
Boys II Men is coming to Minnesota! You'll hear a mix of their new stuff and the classics like "End of the Road" and "I'll Make Love to You." Here are all the details. 
The group will be at Treasure Island Resort & Casino on Friday, December 29.
Tickets will go on sale Friday, October 20 at 10 a.m. Tickets are $43, $53 and $63 each. For tickets visit Ticketmaster or the Island Box Office to purchase your seats.
The show starts at 8 p.m. All attendees must be 16 years of age or older and fans ages 16 and 17 must be accompanied by a parent or legal guardian.