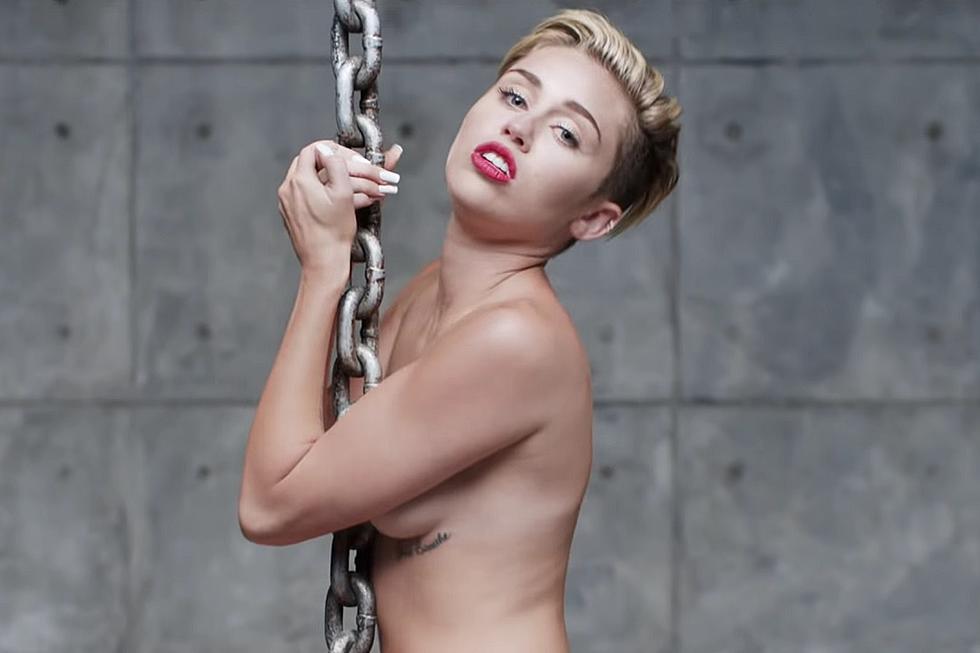 20 Celebrities Who Filmed Nude Scenes
Miley Cyrus via Vevo
Celebrity nude scenes... we've all seen them. From Miley Cyrus to Ben Affleck, many A-listers have bared it all in front of the camera, including a number of actors and actresses you might be surprised to find out have done nudity.
Over the years, some of Hollywood's biggest stars have shed their clothes for the big screen. Meanwhile, there are also some celebrities, like Emilia Clarke, who have done nudity, but ultimately decided it just wasn't for them. The actress turned down a role in Fifty Shades of Grey because she didn't want to be known for doing nude scenes after appearing naked in the first season of Game of Thrones.
There are even a few who were comfortable enough to do full-frontal nudity, including Chris Pine in the 2018 film Outlaw King and Alexandra Daddario during the first season of HBO's True Detective.
Below, a gallery of 20 celebrities who have filmed nude scenes over the course of their professional careers.
Celebrities Who Filmed Nude Scenes