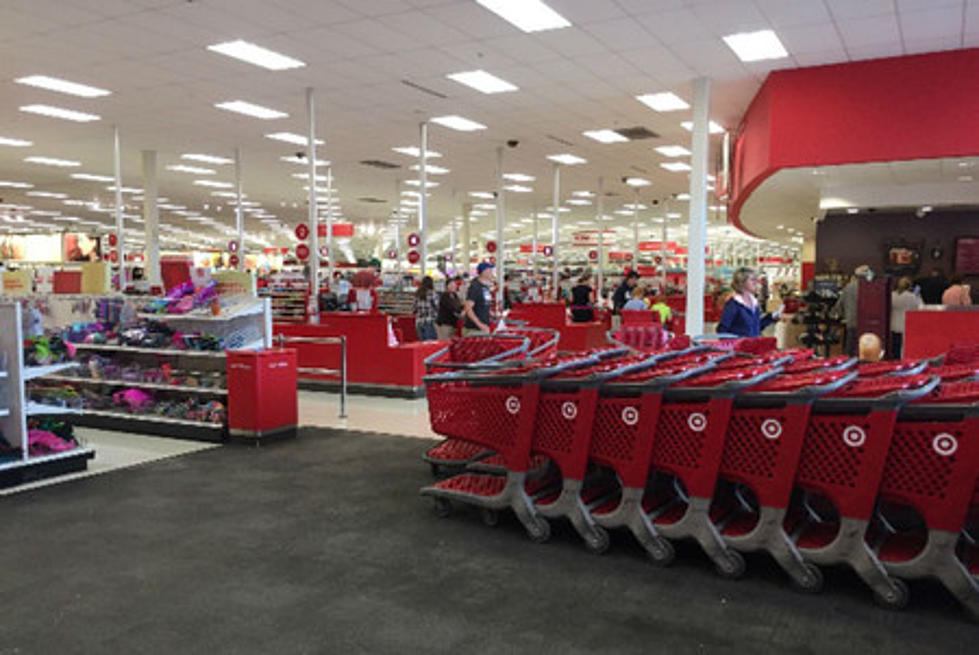 Charges: Woman Stole $5,600 in Items from Rochester Target Stores
Thinkstock
Rochester, MN (KROC-AM News)- The Olmsted County Attorney's Office has charged a Rochester woman with felony theft after an investigation found she allegedly stole over $5,600 in merchandise from Rochester's Target stores. 
Charges filed in Olmsted County Court Thursday accuse 38-year-old Crystal Walker of scanning the barcode of a cheaper item while bagging more expensive items without scanning them at the self-checkout. Court records detail 18 times where Walker allegedly swapped the bar codes while checking out at Rochester's north and south Target stores. 
The string of alleged thefts began on March 18 of this year and ended on April 22 when a Rochester police officer was called to the Target south store off Hwy. 63. Loss prevention staff informed the officer of Walker's scheme, saying she used the barcode for a $0.25 Kool-Aid pack instead of the barcodes on the items she's accused of stealing, the criminal complaint says. 
Walker admitted to scanning the incorrect barcodes while speaking with officers. The total loss from the alleged month-long theft scheme is estimated at $5,615.42, according to the complaint. 
Walker has been charged with one count of felony theft by swindle. Court records indicate Walker has six convictions related to check forgery and six prior theft convictions that date back to 2009. 
Walker is also facing charges for allegedly stealing a backpack and using a check-book and ID inside the backpack at Treasure Island Casino earlier this year. She's scheduled to make her first court appearance in connection to the alleged Target thefts on December 20.
Top-10 Odd Minnesota Inventions