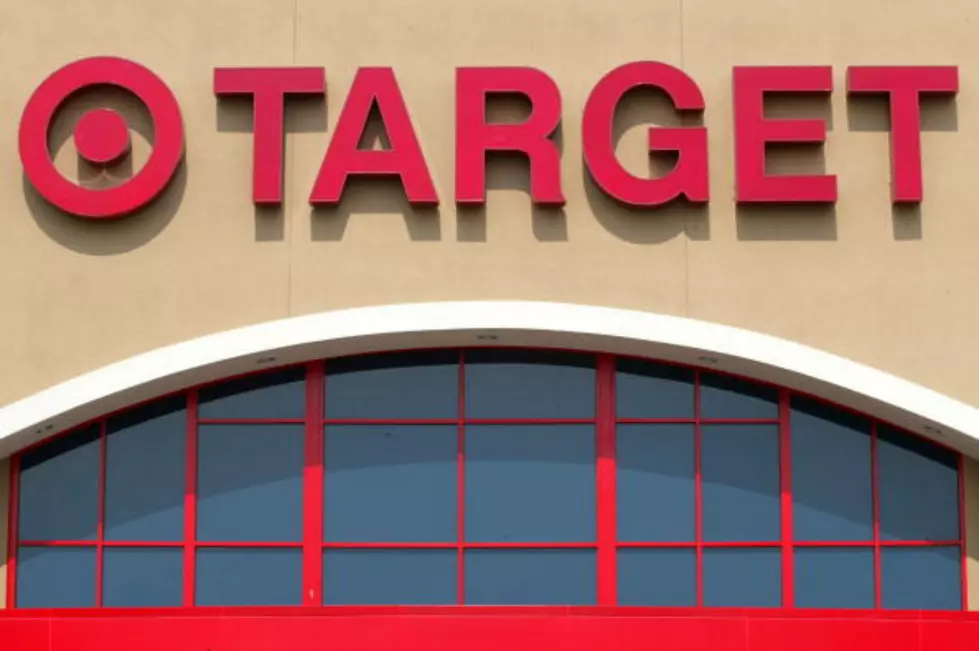 Chip and Joanna Gaines Create New Collection for Target
Photo by Alex Wong/Getty Images
I swear our TV only picks up three channel's - ESPN, NBC, and HGTV. The latter is always on during the weekends, and our DVR is filled with episodes of Fixer Upper.
Put simply: My wife is obsessed with Chip and Joanna Gaines.
If you're in the same boat, and you love shopping at Target, then I hope you're sitting down because according to the Star Tribune, Target will continue its streak of awesome new launches, which already includes THIS and THIS.
Starting November 5, the Minnesota-based retailer is launching Hearth & Hand with Magnolia, an exclusive home and lifestyle brand in partnership with the Chip and Joanna Gaines of HGTV.
The entire collection will be a massive one — including over 300 table, home decor, and gift selections! And, here's the best part: Most items won't cost over $30, according to Target's corporate blog.
And if we know Chip and Joanna, then we can certainly count on all the items having Magnolia's signature classic, vintage touch we all love and appreciate.
Yep, just shut-up and take my money NOW.