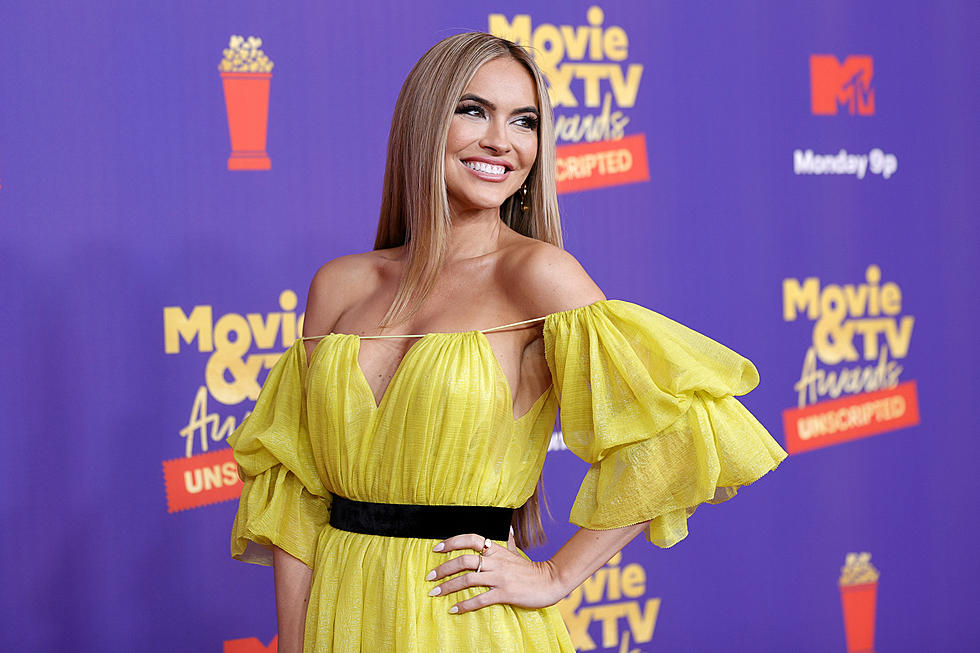 'Selling Sunset' Star is Stopping by the Mall of America this Week
Amy Sussman/Getty Images
You may know her from 'All My Children' or 'Days of Our Lives' but Chrishell Stause's latest undertaking is in the world of real estate with the Netflix series 'Selling Sunset'. It's a wildly popular show and if you're a big fan, hold onto your hats. Chrishell is coming to Minnesota and making a stop at the Mall of America this week!
I'm a huge fan of HGTV-type shows but I have to be honest, I've never seen 'Selling Sunset'. I hear great things but I haven't done it yet. Now that Chrishell is going to be in Minnesota that show has shot back up towards the top of my list of things to watch.
Now, why is Chrishell coming to Minnesota in the middle of winter? She actually has a book coming out and she's stopping at the Mall of America for a book signing plus a meet and greet. The book is called 'Under Construction' and the book signing will take place at the Huntington Bank Rotunda (which is by Barnes and Noble, you'll want to park in the East parking ramp). It's happening from 5-7 PM so if you can sneak out of work just a little early you'll be good!
If you're interested in attending there are a couple of pretty important things to keep in mind, and yes, they're COVID related. They are requiring you either to show proof of a negative COVID test within the 48 hours leading up to the event or proof of your COVID vaccine. They will also require all participants to wear a mask.
Listen to the Get Up & Go Morning Show w/ Dunken & Carly On-Demand below, with the 106.9 KROC app, and on the following podcasting services:
Apple | Google | Spotify
12 Celebrities Who Have Been Patients at Mayo Clinic in Rochester, Minnesota
When you are one of the best hospitals in the world, you are going to attract some celebrities. The Mayo Clinic in Rochester, Minnesota has seen quite a few throughout its history.