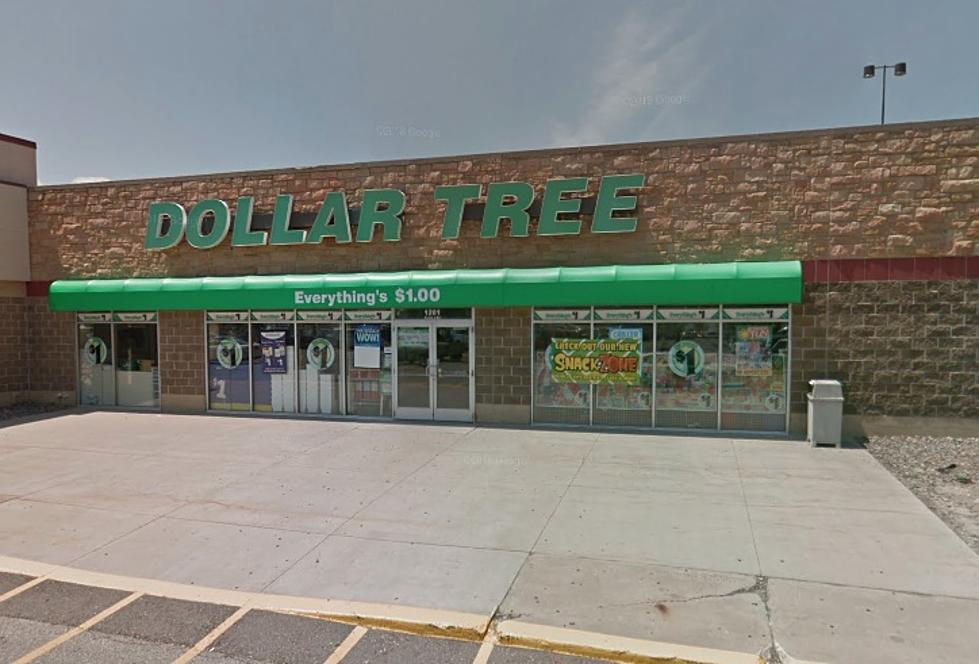 Could Any of Rochester's Dollar Tree Stores Be Closing?
Google Street View
Word came down late Wednesday that hundreds of Dollar Tree stores were closing. Are any of Rochester's three locations on the list?
Many national news organizations reported the information Wednesday that Dollar Tree had announced new plans to close just under 500 stores across the country as it struggles to compete against bigger chains like Walmart and Dollar General.
This CBS News story says the company is now set to close 490 Dollar Tree locations across the country, and that's after having already closed 122 stores last year-- 84 of those in the 4th quarter of last year alone.
The story went on to say that, bowing to pressure from some investors, Dollar Tree might also look at pricing some items it sells at... more than a dollar. (The story didn't say, but wouldn't that mean they would then also have to change their name to something like 'More-Than-A-Dollar' Store? Kidding...)
There are currently three Dollar Tree locations in Rochester: One in the Crossroads Shopping Center on South Broadway, one near the Shoppes On Maine on Maine Avenue and a third location on 55th Street near Walmart North.
Here's the thing, though: We don't know if any of our Rochester locations are on the closing list. The official statement from Dollar Tree doesn't specify just WHICH locations are closing...at least yet, that is.