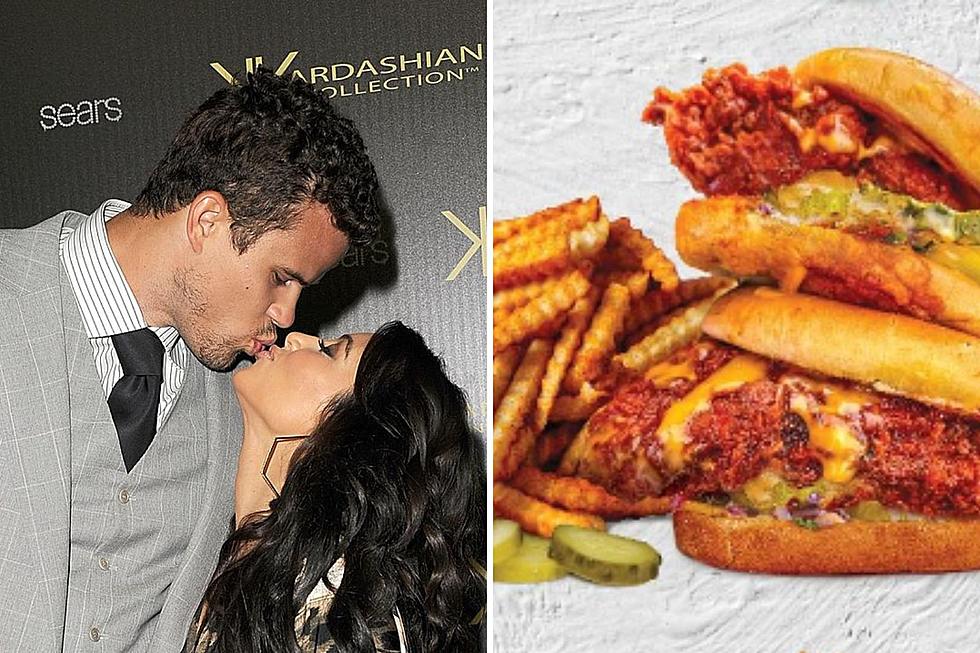 Kim Kardashian's Ex Plans To Open Several Hot-Chicken Restaurants in Minnesota
Getty Images/Dave's Hot Chicken
Minnesota native, Kris Humphries, was a high school basketball star, won the award for Big 10 freshmen of the year, and played more than 10 years in the NBA, but he will always be known as the man that was married to reality TV star Kim Kardashian for 72 days.
I really have no idea what happened with those two, but Kris denies rumors suggesting the relationship was manufactured for TV. To his credit, Kris quickly removed himself from the Kardashian circus, finished his basketball career, and now he's in the restaurant business.
Kris Humphries Is Brining a Chicken Chain To Minnesota
The Humphries family currently owns 5 Guys restaurants in Minnesota and Wisconsin, according to Bring Me The News, and will soon open their first Dave's Hot Chicken in Minnesota.
Humphries says he's super excited to bring the chicken joint to Minnesota and describes it as "the best chicken ever."
What Is Dave's Hot Chicken?
Dave's Hot Chicken is a west-coast chain that was founded in Los Angles and specializes in spicy chicken. There are currently over 100 locations in 4 countries.
The menu is simple. Tenders, Tenders on a bun, or sliders. Guests can also add sides like fries, mac and cheese, and kale slaw.  
 

 

 

View this post on Instagram

 
The Takeout explains why people think Dave's is so good, "The chicken is juicy, the seasoning doesn't pull back on flavor, and the sides complement the poultry without overshadowing it."
Where Will Dave's Hot Chicken Open in Minnesota?
The plan is to open several restaurants in the Twin Cities area and BizJournals.com says the first will open in Minnetonka.
7 Twin-Cities Restaurants Recommended By Guy Fieri
MORE TO EXPLORE: 10 Iconic Minnesota Food Dishes