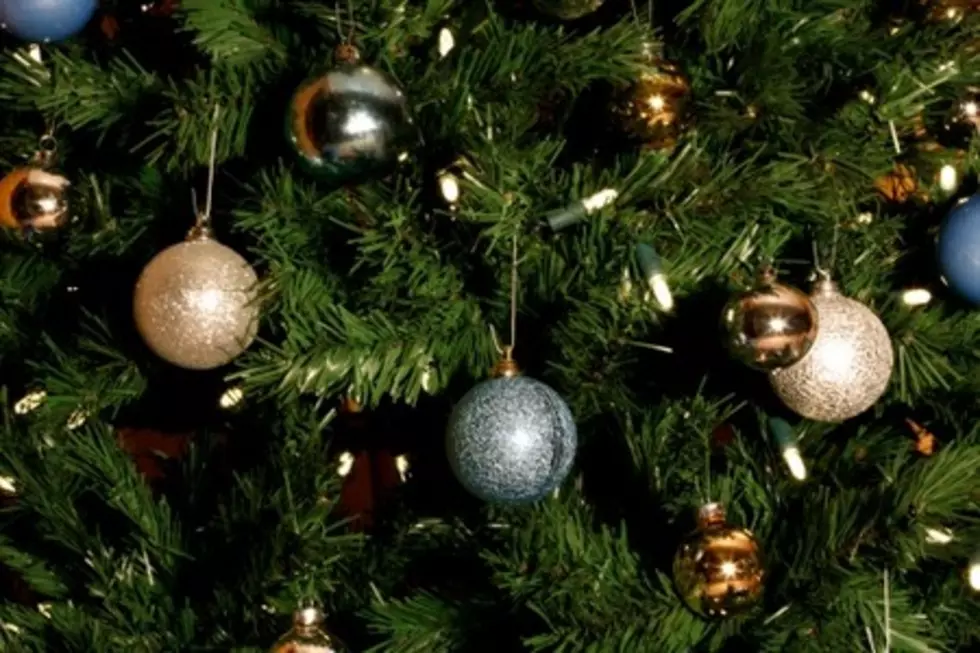 Deck The Halls Because The MOA Says It's Christmas Time In July!
ThinkStock
Who said you can't watch Christmas movies all year long? Certainly not the Mall of America.
Throughout July, the Mall of America is turning into a winter wonderland, just without the cold! (Can't every Christmas be like that?)
Mall of America's "Holly Jolly July" features Christmas movies, flash sales, and giveaways.
B&B Theatres Christmas Movie Line-Up:
July 7th from 7-9 pm: "Christmas Vacation"
July 14th from 7-9 pm: "Elf"
July 21st from 7-9 pm: "Christmas Story"
July 28th from 7-9 pm: "Gremlins"
I don't know how the Mall of America managed to schedule this busy guy, but Santa himself, will take a break from toy making and be at the B&B Theatres at 6 pm each Wednesday. So, yes, you can beat the crowds and get your wish list in early this year!
That's not all, though! Each day, the Mall has a new 'Dash for Deals.' The deals come out daily at 10 am. This page is definitely worth a bookmark!
Now, why would the MOA want to celebrate Christmas in July? A press release explained:
 "[W]e recognize that many people weren't able to celebrate their memorable holiday traditions in 2020 … Holly Jolly July is all about bringing holiday magic to life this summer through special deals that can only be found at Mall of America retailers, live music, events and even showcasing some of our beloved holiday décor."
Pretty lucky for us. Christmas is coming twice this year! Does that mean I need to buy my parents two gifts this year?
You Can Own this Peaceful Private Island in Minnesota for Just $600,000
For less than a million dollars you can buy your own private island and a home to go along with it. It's located in northern Minnesota on Wasson Lake and is for sale for $600,000.