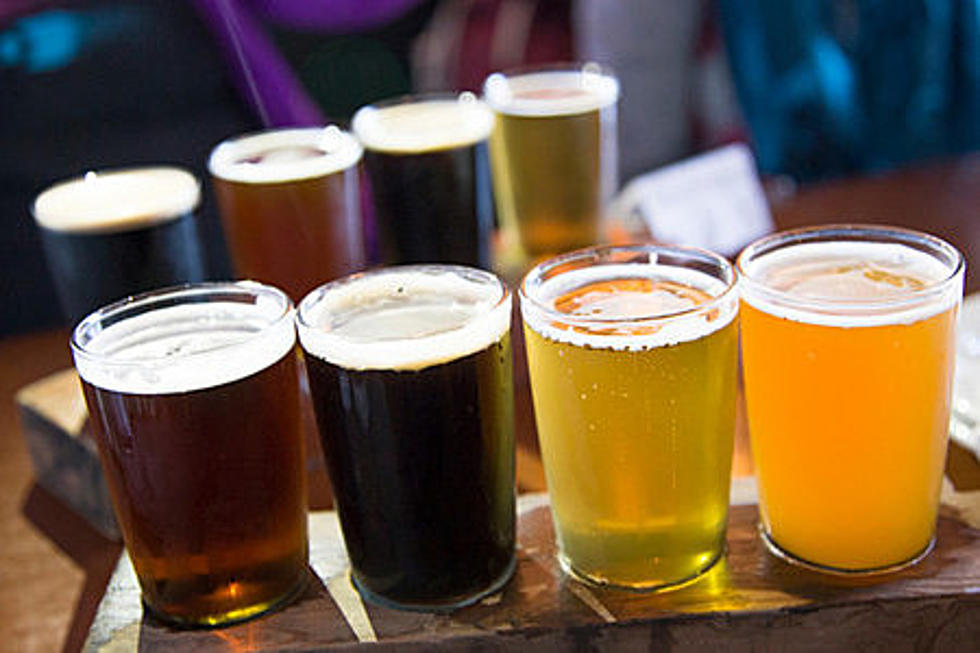 Popular Minnesota Brewery to Start Requiring Proof of COVID Vaccination
ThinkStock
As of Friday, December 10th, a popular brewery in Minneapolis, Minnesota will start to require proof that you are fully vaccinated against COVID-19 or prove that you've tested negative for COVID-19 within the last 72 hours. This will allow you to sit inside their taproom.
The brewery enforcing this is Fair State Brewing Cooperative. On their website, they mention that this decision was made "following many conversations with co-op members, staff, and the community". They decided that with the continued rise in cases they decided this is the best option to keep everyone safe and feel comfortable gathering together.
There are a few options to prove your vaccination status or negative test. For people who are vaccinated, you can present your completed vaccination card to the bartender, a photo of your completed vaccination card, or a digital version of your immunization records like Docket or Clear. A negative test must have been done within the past 72 hours and needs to have been administered by a provider. That means that rapid at-home tests will not be accepted. Screenshots and printouts will also not be accepted. Your negative test either needs to be from the Minnesota Department of Health (Vault) or an email from your testing provider.
If you aren't vaccinated or don't have proof of a negative test, you'll be able to gather outside and order from Fair State's beer garden. The beer garden is heated in the winter.
If any updates are made to their policy they'll post them on their website. They said they don't know how long the proof of vaccination or negative test will be required to enter Fair State Brewing. I do wonder if other Minnesota businesses will follow Fair State and start requiring the same.
Listen to the Get Up & Go Morning Show w/ Dunken & Carly On-Demand below, with the 106.9 KROC app, and on the following podcasting services:
Apple | Google | Spotify
Answers to 25 common COVID-19 vaccine questions
Vaccinations for COVID-19 began being administered in the U.S. on Dec. 14, 2020. The quick rollout came a little more than a year after the virus was first identified in November 2019. The impressive speed with which vaccines were developed has also left a lot of people with a lot of questions. The questions range from the practical—how will I get vaccinated?—to the scientific—how do these vaccines even work?
Keep reading to discover answers to 25 common COVID-19 vaccine questions.