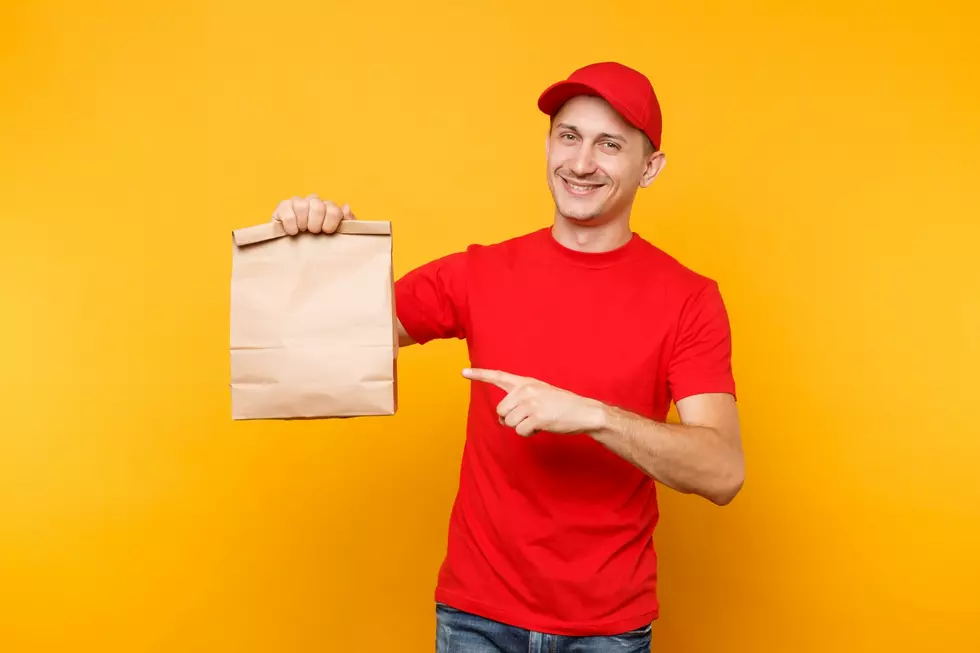 Fast Food Giants: The Chains That Rule Minnesota
Getty Images/iStockphoto
Would you say McDonald's if you were asked which fast food chain has the most locations in Minnesota?  That was my first guess. It's wrong, but McDonald's does have more than 200 locations here in the land of 10,000 lakes, and a chapter of the burger chain's success should be devoted to a Minnesotan woman.
The team at Stacker put together a list of the fast food restaurants with the most locations in our state and believe it or not McDonald's isn't even in the top three. See which chains have the most spots in Minnesota below.
The Fast Food Chain With The Most Locations in Minnesota.
Taco Bell? Nope. Burger King? Nope. Pizza Hut? Nope.  All three made the top 10 but none of them landed in the top three.
Most common fast food chains in Minnesota
Stacker
compiled a list of the most common chain restaurants in Minnesota using data from the Friendly City Lab at Georgia Tech.
I guess I'm not surprised with Subway has the most locations in Minnesota. Pretty much every small town in the state has one and it's usually located next to the Dollar General.
Healthy Fast Food?!?
Registered dietitian, Amber Pankonin MS, RD, LMNT, compiled a list of 'healthy' burgers for the food website, Eat This Not That: "When I look at what defines a healthy burger, as a dietitian and culinary student, I consider nutrition, flavor, appearance and if it actually makes me feel satisfied." Check out her list of the healthiest burgers here. 
According to a recent study from Pricelisto that was published by Fox 9, Dairy Queen is Minnesota's favorite fast-food establishment followed by Chipotle and Jimmy John's.
16 Minnesota Pizza Joints Reviewed by Barstool Sports
Founder of Barstool Sports, Dave Portnoy, isn't just known for his blog, he also has a popular video series called One Bite where he reviews different pizza joints. These are the 16 that he's reviewed in Minnesota in order from lowest to highest rating.