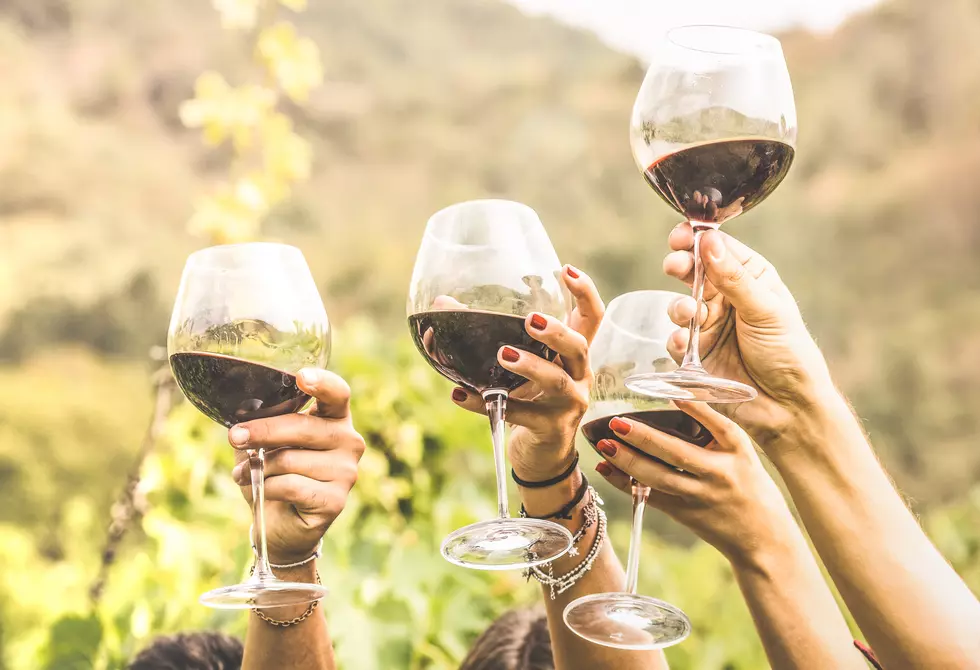 Four Daughters Winery Now Offering Delivery
ViewApart
Four Daughters Vineyard and Winery in Rochester announced on Facebook on Friday that they will now be offering delivery. They also discussed what kind of precautions they are taking to prevent the spread of Coronavirus.
First, we have to talk about the new delivery option through Four Daughters! They say on their Facebook post that they don't want anyone to be without Four Daughters wine or Loon Juice so they're giving delivery a try considering everything that's going on. There's a $75 minimum but delivery is free!
In the post, they also talk about the steps they're taking to keep everyone safe. They're putting in a bunch of firepits outside so people can sit outside rather than indoors and still be warm and enjoy a drink. They are also disinfecting all surfaces "very often", washing hands frequently, using "easily-disposable menus, that will be thrown out after each use", and other precautions too.
Enter your number to get our free mobile app
Hang out with Carly Ross on 106.9 KROC weekdays 9am-noon,
The Mighty 920 KDHL weekdays 1-5pm,
and Power 96 weekdays 3-7pm!