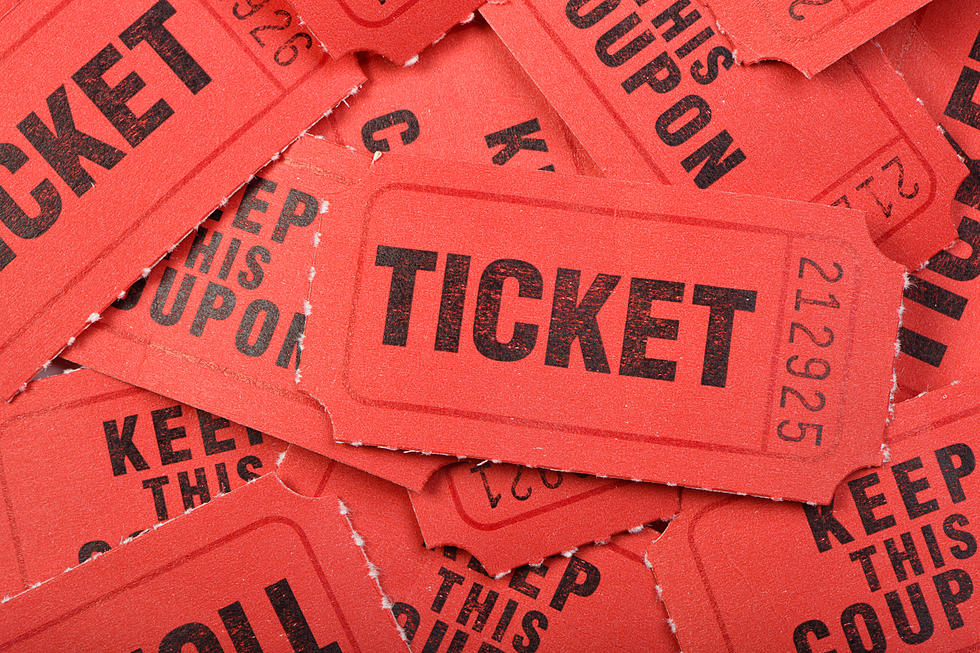 Free Mayo Movie Screenings
Dirk Becker
THE MAYO CLINIC: FAITH - HOPE - SCIENCE is a 2-hour documentary from filmmaker Ken Burns. It originally aired a month ago and the reviews were overwhelmingly positive. If you haven't seen it yet, you're in luck. KSMQ Public Television will be hosting several free screenings in our area. The schedule of viewing parties is listed below and the events are open to the public.
Burns told ABC News that he was inspired to produce a documentary about Rochester's Mayo Clinic after receiving excellent care at the hospital, "I began to get curious about why this was so different from any other health care experience I'd had."
The screening schedule is as follows:
ST. PETER: Monday, October 15, 7:00 p.m., St. Peter High School
AUSTIN: Tuesday October 16, 7:00 p.m., RCC Frank Bridges Theatre
ALBERT LEA: Thursday, October 18, 7:00 p.m. Albert Lea High School
ROCHESTER: Friday, October 19, 7:00 p.m., Canadian Honker Events at Apache
DECORAH, IA: Sunday, October 21, 7:00 p.m., Luther College
WINONA: Tuesday, October 23, 6:00 p.m., Acoustic Café
OWATONNA: Thursday, October 25, 6:00 p.m., Owatonna Public Library
Listen to Dunken & Samm weekday mornings on 106.9 KROC!