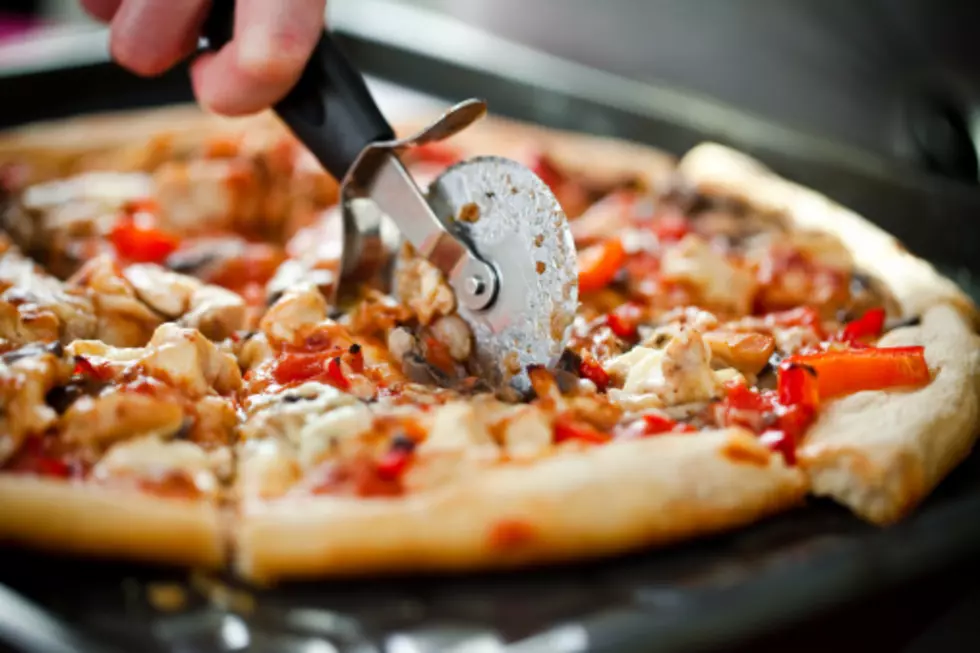 Happy Pi Day! Get a Sweet Deal on Pizza Pi Today in Rochester
Getty Images
Today is March 14th - Pi Day! Math nerds will be celebrate the ratio of a circle's circumference to its diameter. I choose to celebrate a different kind of pi. Pizza Pi!
Pi Pizza is Rochester is observing the day by offering you a sweet deal and helping out a local non-profit organization. Stop in today and get a Margherita Pizza for only 3.14 (+tax) when you donate a canned food item. The special is limited to 5 pizzas per person and the canned food will be given to Channel One Food Bank.
Pi Pizza is located at 3932 Market Place Dr NW in Rochester - across from Target North.Their wood fired pizza is really good. Learn more about Pi Pizza here:
www.live4pi.com
Listen to Dunken & Samm weekday mornings on 106.9 KROC!