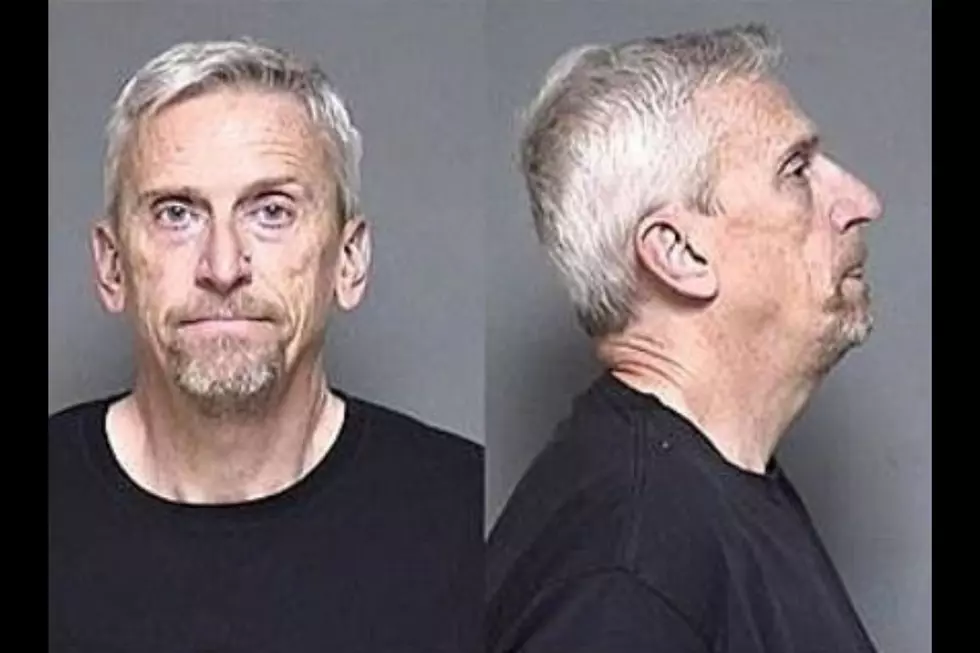 Hayfield Man Sentenced For Years of Child Sex Abuse
Olmsted County ADC
Rochester, MN (KROC-AM News) - A Hayfield man has been sentenced to more than 13 years in prison for his conviction on the sexual abuse charges.
55-year-old Timothy Griffin entered a guilty plea to a first-degree criminal sexual conduct charge in March. It was part of a plea agreement that resulted in the dismissal of another first-degree charge, two counts of second-degree criminal sexual conduct, and a fourth-degree count. He entered into the plea deal just before he was scheduled to stand trial.
The charges stemmed from an investigation that resulted in his arrest in December 2020. That's when a 20-year-old woman reported years of sexual abuse by Griffin at his home in the Rock Dell area. The criminal complaint alleged the abuse began in 2005 when the victim was six years old and continued into 2018.
In addition to the 160-month prison sentence, Griffin was also ordered to pay nearly $2000 in restitution and will be on supervised release for 10 years following his release from prison.
'Prolific' Rochester Baby Formula Thief Gets Prison Sentence
Rochester, Minnesota Athletes Need a Miracle for Their Field!
The Miracle Field in Rochester, Minnesota needs a miracle!
Back in 2006, Miracle Field was constructed to allow all abilities the opportunity to get on the field to enjoy a game of baseball rather than just cheering from the sidelines. The field is a barrier-free, handicapped-accessible baseball field that is enjoyed by many but unfortunately, the field is no longer safe and needs to be restored.
The cost to restore Miracle Field is $200,000 and thankfully, over $90,000 has already been donated.
With the communities help, the goal of $200,000 will be met, and "Play Ball" will once again be cheered in June 2022.
To Donate - Click on the link below to support our athletes with disabilities. This is an easy, safe, and secure way to make tax-deductible donations.