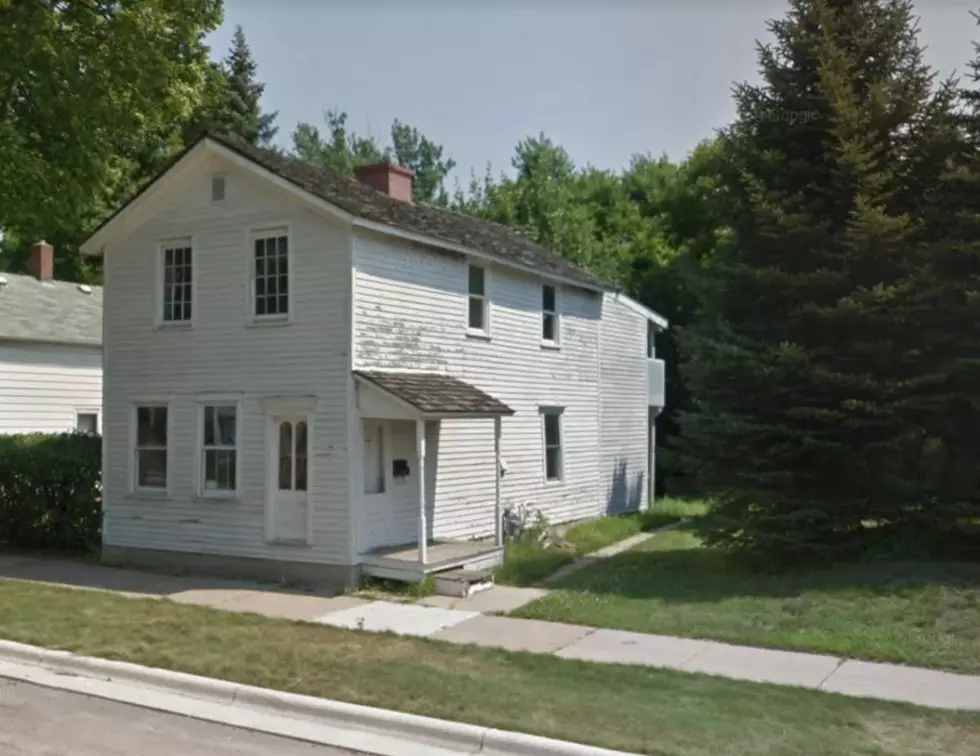 Historic Southern Minnesota Home from 1855 Could Soon be Demolished
Google Maps
A home in southern Minnesota could soon meet the wrecking ball if no one swoops in to save it. And it's a historical home, too, that dates back to 1855! The problem is, time is running out to save this historical piece of property that's located in Faribault, Minnesota.
I would absolutely love to get a fixer-upper kind of home someday. I'd be able to do all of the projects I see on HGTV and I'd be able to put my own spin on the place. That's exactly what you could do with this 1,300-square-foot house! However, the house does need to be moved.
This home goes back to 1855, so it was around when Faribault became an official town. I read from MPR that the place supposedly was originally a store and then it was a brewery. Last year, in October 2021, they attempted to auction off the place but no one bid on it.
Yes, it would be a huge project, but apparently, the whole place is already gutted, so it's ready for someone to start right away on renovations. The biggest issue, though, is the fact that it needs to be moved. In a statement from Rice County, they say that the home is on a "very small lot that has no street access and no space for a driveway."
If you're interested in the home, or if an individual or group that you know is interested, you have until Friday, May 6th at 4 PM to submit a proposal. You can email your proposal to Denise Anderson at danderson@co.rice.mn.us. In the county's request for proposal, they estimate that the cost to move the house, renovate, and restore it would cost about $600,000. So if you have the means, this would be a once-in-a-lifetime opportunity to own a piece of history.
On the topic of historic places, if you keep scrolling you can check out pictures of a historic castle that's in Minnesota where you can spend the night.
Listen to the Get Up & Go Morning Show w/ Dunken & Carly On-Demand below, with the 106.9 KROC app, and on the following podcasting services:
Apple | Google | Spotify
Feel Like Royalty When Your Stay in this Historic Castle Just 75 Minutes from Rochester
You're bound to feel like royalty when you stay at this bed and breakfast in La Crosse, Wisconsin called Castle La Crosse. It's about 75 minutes from Rochester, Minnesota and it's a historic castle that was built in 1892. It's been owned by a few families and a church but in 2017 it was transformed into a beautiful bed and breakfast.