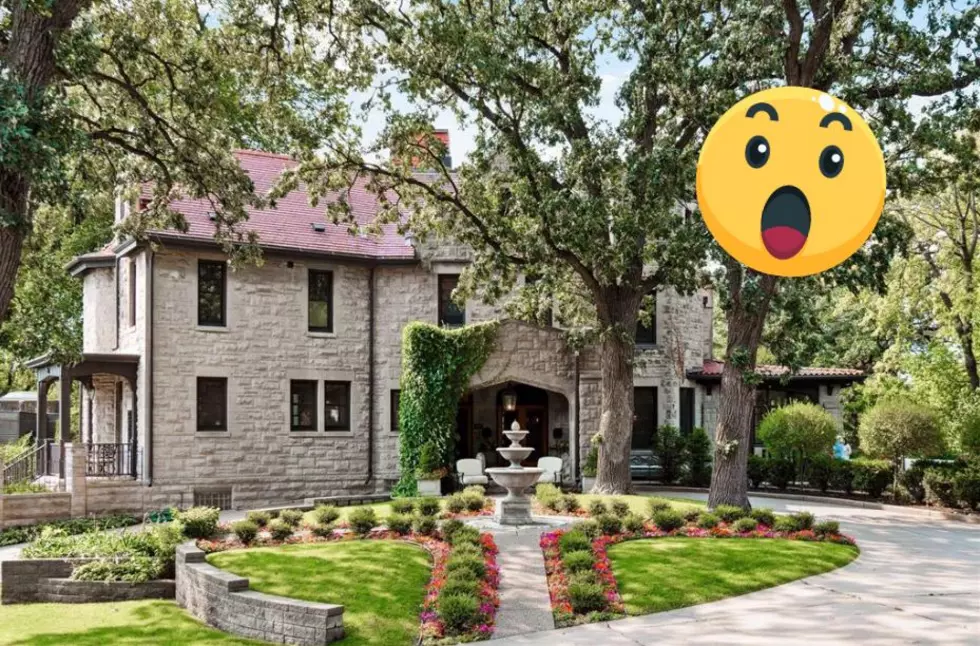 Stunning $3.5 Million Minneapolis Home for Sale has a Secret Tunnel
Patricia Pidcock, Edina Realty
I just love looking at these historic homes when they pop up on the market. Kind of sad that I don't have an extra $3.5 million laying around but ya know. This home that's for sale in Minneapolis, MN is listed for $3.5 mil. and is basically a castle.
The home was built in 1906 and the updates that have been done to the home are amazing. It didn't get rid of the historic feel that fits with the home but it brought certain things up to speed that we'd want in a home today. For example, they backed all 40+ of the stained glass windows with "custom thermo-pane sashes that add efficiency to the authenticity of the originals." Just wait until you see this house!
Stunning Historical Home for Sale in Minneapolis for $3.5 Million
There's a beautiful home for sale in Minneapolis, MN that's currently listed for $3.5 million. Just wait until you see the inside!
Minnesota Grain Bins Turned into Luxury Suites Where You Can Spend the Night
If you're looking for a unique but luxurious place the spend the night check out these awesome suites on Airbnb in Alexandria, Minnesota.