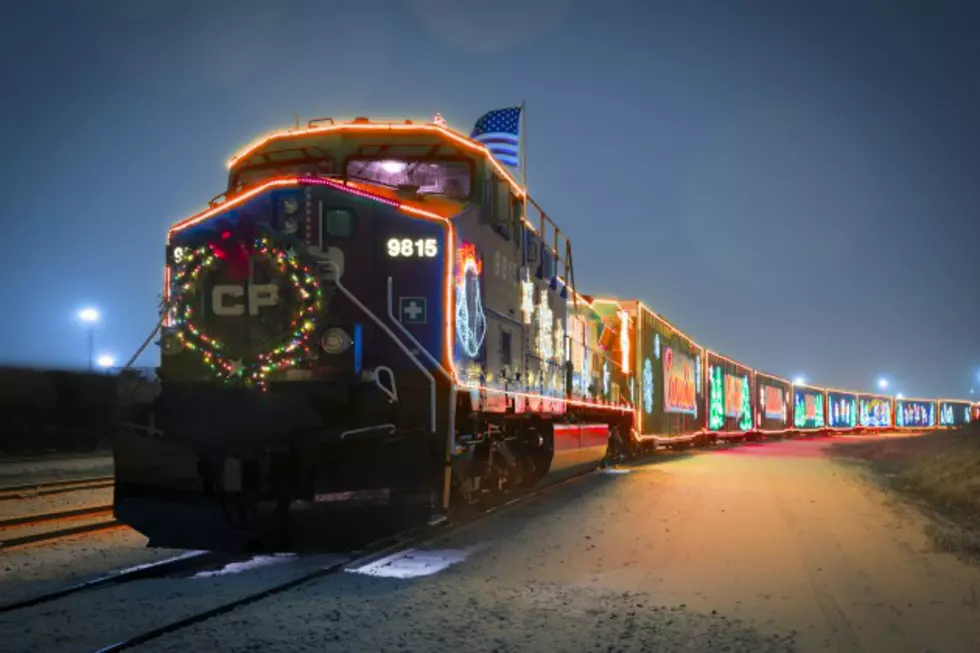 Holiday Train and Gifts in a Jar at Hy-Vee Barlow
Canadian Pacific
Be sure to reserve Tuesday, December 5th on your calendar as a super fun day with lots of holiday entertainment. The Canadian Pacific Holiday Train returns to Rochester and will arrive at the end of 16th Avenue N.W. behind old Mickey's Irish Pub, next to the Barlow Hy-vee Grocery Store. The will arrive and come to a safe stop. Keep a safe distance away please. The stage door will lower and the band and performers Terri Clark, Sallas Smith and Kelly Prescott will sing few songs. Donations of non-persishables are accepted and will help support a food shelf.
Date: Tuesday, December 5th
Time: 1:00 pm train anticipated arrival (you'll want to arrive earlier to get a good spot)
Duration: 1:15-1:45 pm (30 minutes)
Stick around after the Holiday Train to do some grocery shopping and then attend the event at Hy-vee Barlow to make Gifts in a Jar. A wonderful opportunity to get some gift making out of the way for your loved ones. You will make vanilla brown sugar scrub, cinnamon spice cookie mix and cranberry white chocolate cookie. Tickets are $25, you can get them here.