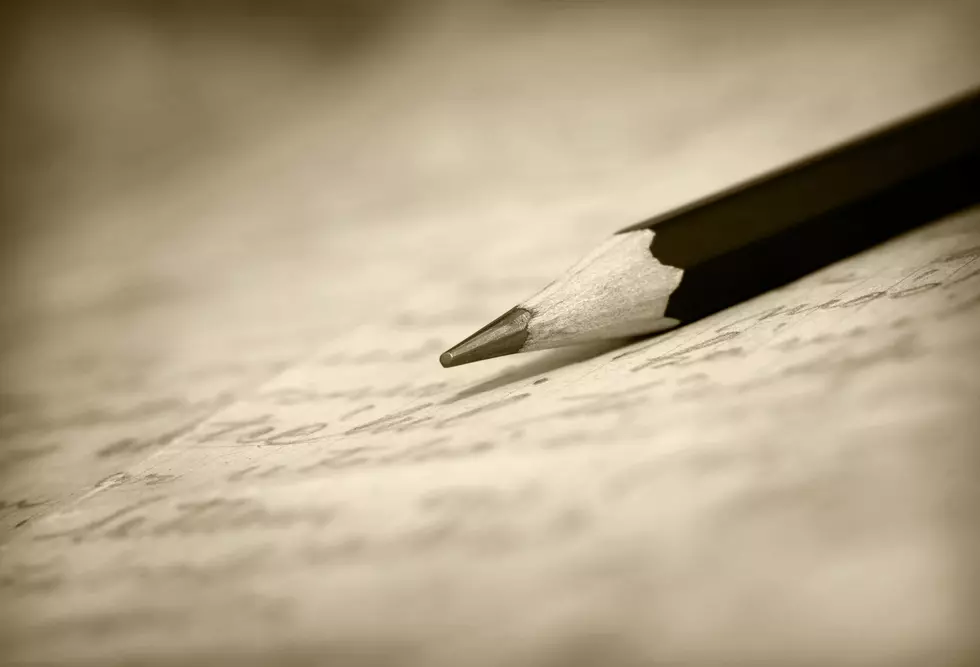 How You Can 'Adopt a Grandparent' and Spread Cheer to Minnesota Seniors
Getty Images, Wavetop
Enter your number to get our free mobile app
We could all use a little extra kindness in our lives, especially Minnesota seniors who aren't able to leave or have visitors at their assisted living centers or nursing homes. That's why Hillary Kline created the 'Adopt a Grandparent' program. And you can participate!
Hillary wanted to give the seniors who haven't been able to see many people since the pandemic started a handwritten letter. She started the program this past summer. She told Fox 9 that between then and Christmas, with the help of family, friends, and co-workers, they've written over 790 letters. Then add in all of the letters from strangers who found out about the program and wanted to help, they have a grand total of over 1,000 handwritten letters sent out to Minnesota seniors.
I love this idea and I think I should start participating in this program too! If you want to join in, it's very easy to do. Here's how you can help with 'Adopt a Grandparent':
Step 1. Write a handwritten card (don't put a specific name on it, you won't know who it is you're writing for).
Step 2. Put the card in the envelope and do not write anything on the envelope. 'Adopt a Grandparent' will address it once they figure out where the letter is going.
Step 3. Put the card and the blank envelope into a second, larger envelope and mail it to 'Adopt a Grandparent'. Of course, if you want to send multiple cards you could put them all in a box or large envelope and mail them all together.
The address for 'Adopt a Grandparent' is:
Hillary Kline
P.O. Box 28244
Crystal, MN 55428
If you want to participate but you don't know what to write about, Hillary told Fox 9 that sometimes she'll write about things going on in her life, and sometimes she'll write about the weather, like a true Minnesotan.
6 Simple Ways to Support Local Without Spending Money