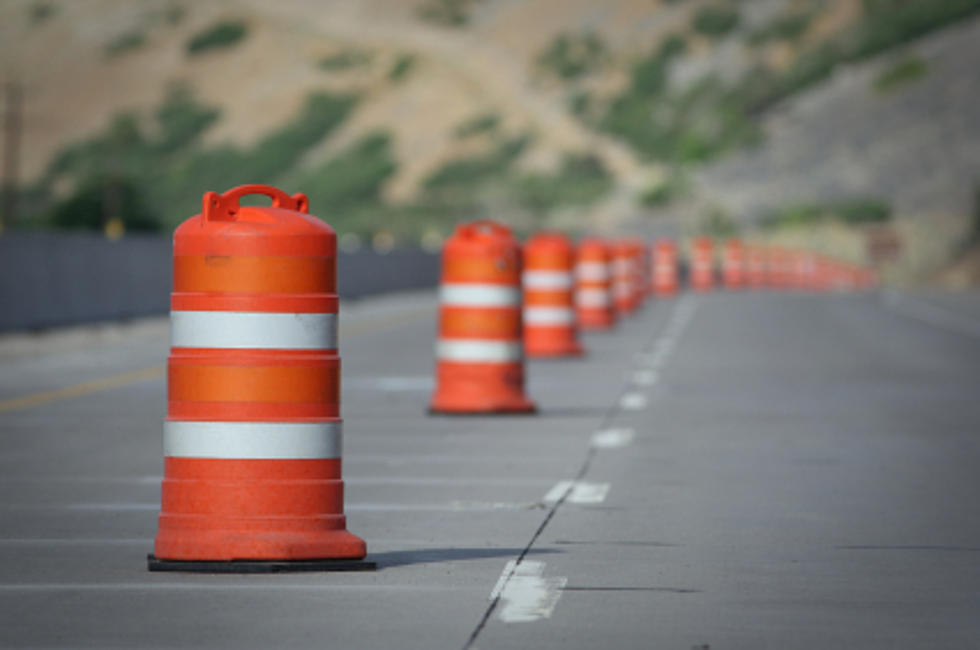 LANE CLOSED: Southbound I-35 Into Iowa Was Temporarily Closed Due To Grass Fire
ThinkStock
Update - I-35 Southbound has reopened. 
Minnesota/Iowa Border - (KROC-AM News) - The Minnesota Department of Transportation announced that the I-35 southbound lane into Iowa is temporarily closed.
Detour For I-35 South
The closure runs between exit 8: US 65 (near Albert Lea) and Iowa State Line (2 miles south of the Twin Lakes area). The road is closed to all traffic except emergency vehicles. A detour is in operation and is expected to be in place until 2 p.m.
The detour takes motorists on Highway 65 south through Glenville to Northwood, Iowa. Then west on County Road 105 back to I-35.
Lane Closure Due To Grass Fire
According to MnDOT District 6's Twitter account, the lane was closed down due to a grass fire adjacent to I-35 in Iowa. The northbound lane remains open.
MnDOT District 6 is also reported that a vehicle fire ignited the grass fire.
You can always get the latest traffic information from MnDOT's 511 website on our station apps. 
Wow! Check out how Rochester has changed throughout the years in these Google photos.
As we are soaring down Hwy 52, it is hard to imagine what life was like in our town before the Target store was built where it is today. Or the house that you live in now, at one point in town, that wasn't there. In fact, Rochester has grown so fast throughout the years, most of our houses weren't even around 50 years ago! Don't believe me? Look through these photos to get a glimpse of what Rochester was like years ago.
Home in Minnesota's #1 Small Town Has Awesome Views of Area State Park
According to Realtor.com the
number one small town
in the country where people actually want to live happens to be in southern Minnesota: New Ulm! So I decided to shop the houses in New Ulm and found this one that has great views of Flandreau State Park.