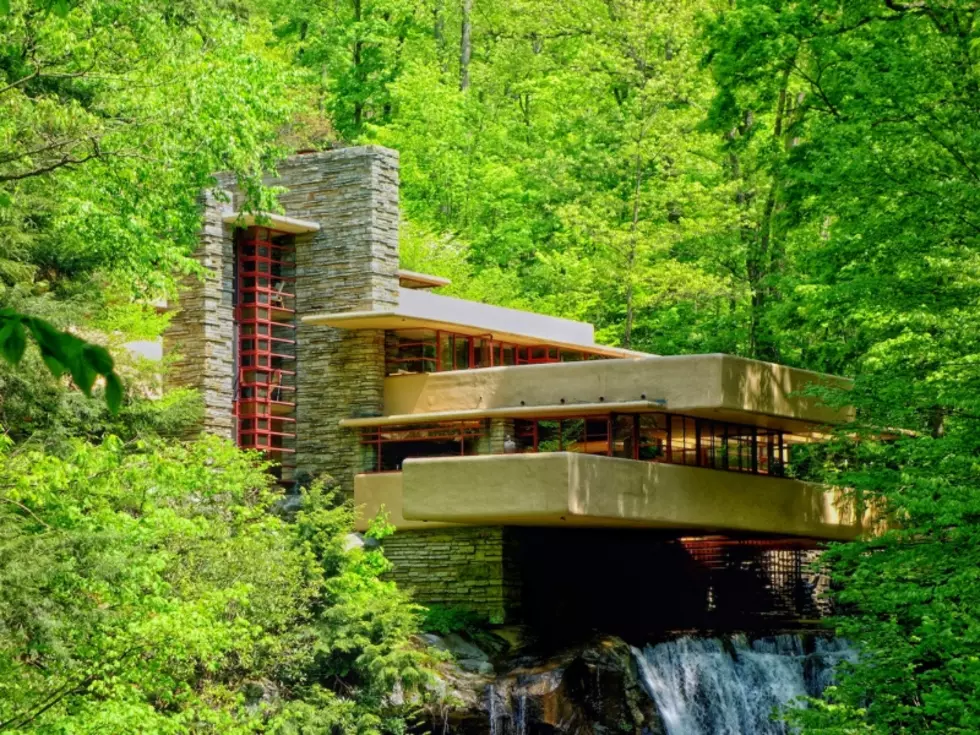 Historic Landmarks to Modern Marvels: Explore Iconic Buildings From Every State
Pixabay
Each state in the country has bragging rights to iconic buildings, many often highlighting its past and present.
From the colonial homesteads of New England to the frontier towns of the West, America's buildings trace the country's history, regional differences, and the enduring influence of the people who made the continent their home long before the arrival of the Europeans.
Skyscrapers to Museums
New York City's skyscrapers celebrated the drive of its commercial heart. The mansions along the Atlantic seaboard, in Newport, Rhode Island and Miami, drew inspiration from French chateaus. Museums gathered collections of art unique to America and became attractions themselves. Other museums in the Midwest honored the region's pioneering settlers and the farms that they created.
Steeped in History
A house in Alaska is a reminder that Russia was once a colonial power in North America, while a pueblo in the Southwest remains a living community. A high school in Little Rock, Arkansas, recalls the determined group of African American teenagers willing to put their safety at risk to integrate the building and get an education alongside their white contemporaries.
Stacker compiled this list of iconic buildings from historical and government records and news articles. Some are grand—a statehouse modeled on a Roman temple and a skyscraper reminiscent of the Washington Monument. Others are modest, like a tiny church in the woods, or deserted, like a hotel in a ghost town emptied when the gold rush ended.
You'll find people's homes, national monuments, corporate headquarters, theaters and museums, and government centers in the mix. Some of the buildings are in cities, others in the country. Some represent the levers of power; others, ordinary people. Some serve as memorials, while others are whimsical.
Take a look through the slideshow and find the building that salutes your state.
LOOK: Explore the iconic buildings from every state
From colonial homesteads to mansions by the ocean, iconic buildings define every state in the country. Stacker compiled this list of notable examples from historic and government reports and news articles.