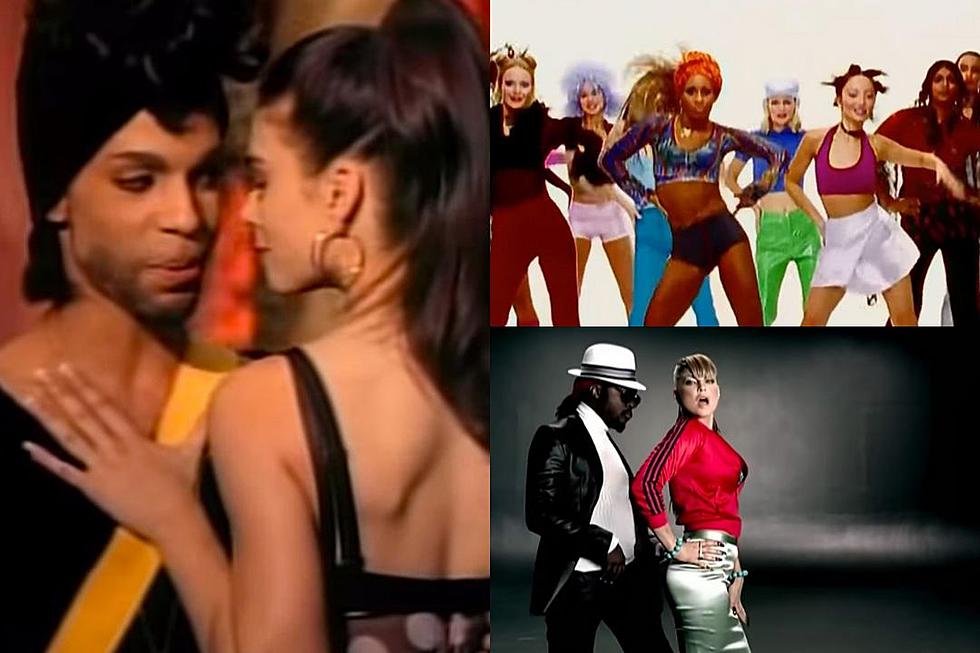 Reddit Reveals the Songs We Sang as Kids That We Didn't Know Were Wildly Inappropriate
YouTube
People in a viral thread on Reddit are sharing the songs they loved as kids that they didn't realize were wildly inappropriate until they became adults.
Many people remember singing along to salacious songs about sex — sometimes alongside their parents, ugh! — without realizing what the lyrics were about.
"In the car, riding shotgun with my dad driving… 'I'll make love to you, like you want me tooooo.' Boyz II Men," one user shared.
"'Get Off' by Prince. My mother heard me sing '21 positions in a one night stand' and took the disc off me. It, unfortunately, belonged to my older sister. I got punished twice in one week. I still love that song," another admitted.
"'Me So Horny' by The 2 Live Crew. My Dad once said, 'It's your mom's favorite song. Thanks, Dad,'" someone else commented.
"'It Wasn't Me' - Shaggy," another Reddit user noted.
Others were smitten by catchy, yet suggestive lyrics that seemed totally innocuous buried beneath heavy beats and playful melodies.
"My 11-year-old, completely innocent niece: 'Let's have some fun. This beat is sick. I wanna take a ride on your disco stick,'" one person commented, referencing Lady Gaga's "LoveGame."
"'To the windoooooooow!' Context: I didn't really know much English," another joked, referring to "Get Low" by Lil Jon & The East Size Boyz.
"'My Humps' - Black Eyed Peas. Apparently, they were not just talking about milk and Cocoa Puffs," another person wrote.
"Upon gaining knowledge later in life, I discovered that the meaning behind the song 'Macarena' revolves around a woman engaging in infidelity by involving herself with two of her partner's friends simultaneously, thereby participating in a consensual encounter with both individuals concurrently," someone else shared.
READ MORE: The 'Macarena' Lyrics Are Way Dirtier Than You Remembered
"'You Shook Me All Night Long' by AC/DC was my son's favorite song to sing at preschool," another wrote.
"'The Thong Song' was hilarious to sing as a kid. No idea what it was," someone else admitted.
And many, of course, couldn't get enough of those "wild" animal songs.
"'Pony' by Ginuwine," one person wrote, promoting another user to reply, "Ah yes, the male stripper anthem."
"'The Bad Touch' by Bloodhound Gang. 'You and me, baby, ain't nothing but mammals...'" another shared.
"My daughter's favorite song when she was three was 'Save A Horse (Ride A Cowboy),' and she sang it even when it wasn't on the radio," another reported, referencing the popular country duo Big & Rich.
Did Reddit miss any inappropriate songs you sang as a child? Let PopCrush know by connecting with us on Facebook or Twitter!
Katy Perry's Most Controversial Lyrics + Performances