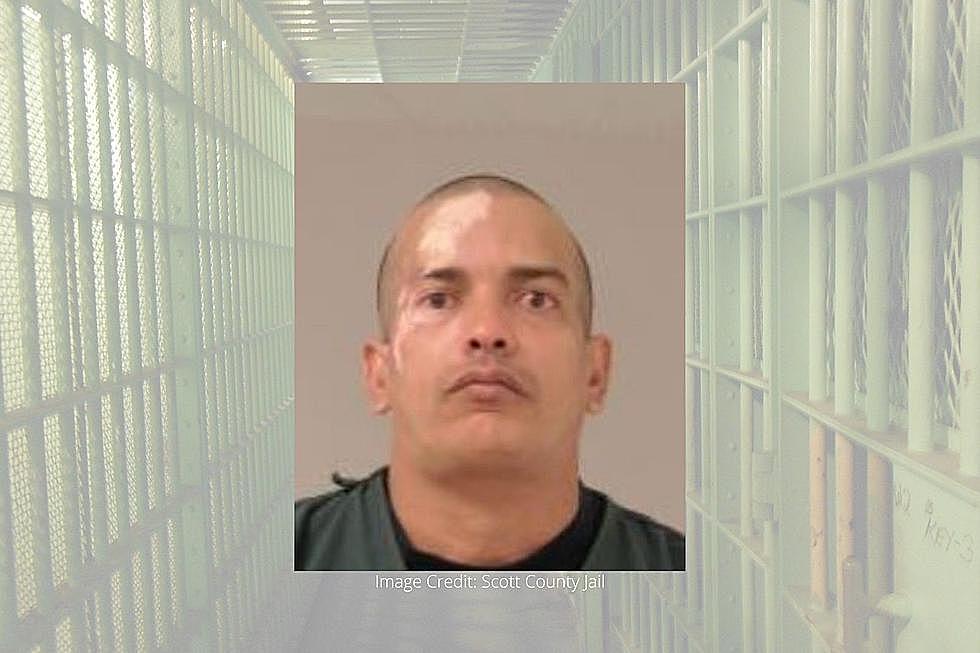 Minnesota Man who Beheaded Wife Not Guilty Due to Mental Illness
photo credit: Scott County Sheriff's Office
Shakopee, MN (KROC-AM News) - A suburban Twin Cities man who beheaded his wife in front of multiple witnesses at a busy intersection in Shakopee two years ago has been found not guilty by reason of mental illness.
The ruling was issued by a Scott County Judge, who previously found 44-year-old Alexis Saborit guilty of first-degree murder for the death of 55-year-old America Thayer during the first phase of his bifurcated trial in May. The second phase of the proceedings, which dealt with Saborit's mental health status at the time of the murder, was held in late June.
Following his arrest after he bludgeoned his wife with a dumbbell and then beheaded her with a machete, Saborit underwent multiple mental health evaluations. Court records indicate the exams found the had symptoms of multiple psychotic disorders that continued for several weeks after the murder.
He claimed Thayer's death was an accident and that he left the gruesome crime scene after a voice in his head told him to "walk away." The judges ruling states that the doctors who examined Thayer found he had experienced intermittent episodes of severe psychosis for several years that manifested in delusional beliefs, including that his wife had "raped him or induced someone else to rape him, poison his food, planted cameras in his body, and tried to have him killed."
The judge has ordered Saborit to remain in custody at the Scott County Jail pending his civil commitment to a state security hospital.
$25,000 Rewards Offered in Two Rochester Cold Case Murder Investigations
The Rochester Police Department is hoping to identify those responsible for the deaths of April Sorenson and Robert Volgmann.