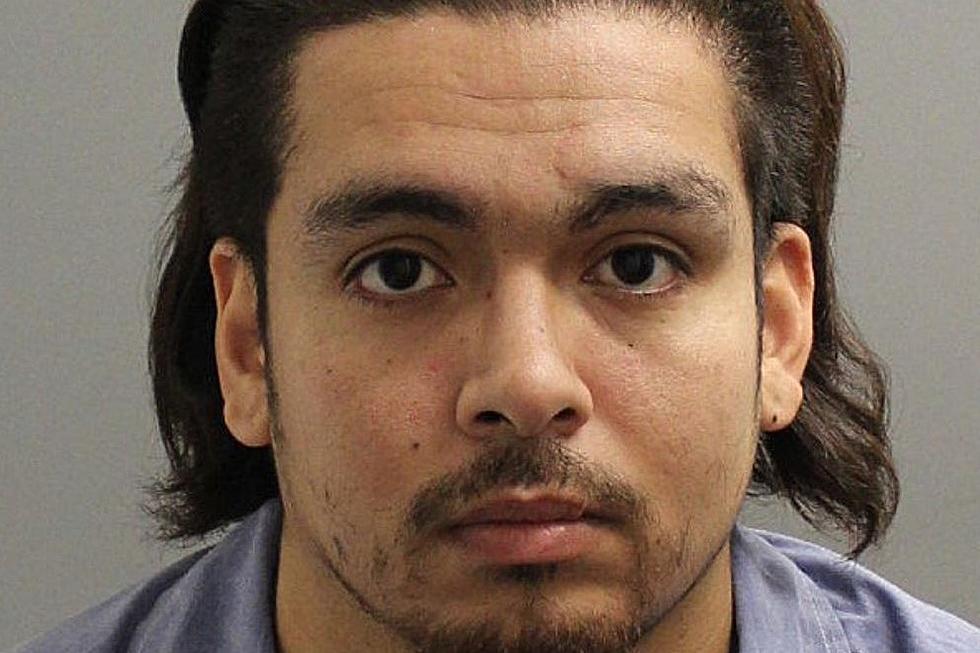 Prison Inmate Enters Plea Deal in Olmsted County Child Porn Cases
Minnesota DOC photo
Rochester, MN (KROC-AM News) - A man currently serving a prison sentence for a child pornography conviction in Waseca County will likely see his time behind bars extended under the terms of a plea deal reached this week with prosecutors in Olmsted County.
Court records show 30-year-old Ruben Cortez has entered guilty pleas to two counts of using a minor in a sexual performance. In exchange, multiple counts of soliciting a child for sex and another child pornography-related charge will be dismissed.
Cortez faced two criminal complaints in Olmsted County Court. One charged him with recording videos of himself engaging in sexual contact with a juvenile girl in the Rochester area. The other case involves the exchange of sexually explicit images and videos with a girl under the age of 14 who resides in South Dakota.
The charges were filed against Cortez last year after Rochester area authorities were alerted by a family member of one of the girls after they found sexually explicit images on a phone that was allegedly given to her by Cortez. The court document says Cortez was linked to the victim in South Dakota through communications found on the other girl's phone.
Cortez reported to the Faribault State Prison last October to begin serving his sentence for the Waseca County conviction. His plea agreement in the Olmsted County cases recommends consecutive prison sentences totaling 138 months or 11.5 years. His sentencing hearing has not been scheduled.
$25,000 Rewards Offered in Two Rochester Cold Case Murder Investigations
The Rochester Police Department is hoping to identify those responsible for the deaths of April Sorenson and Robert Volgmann.