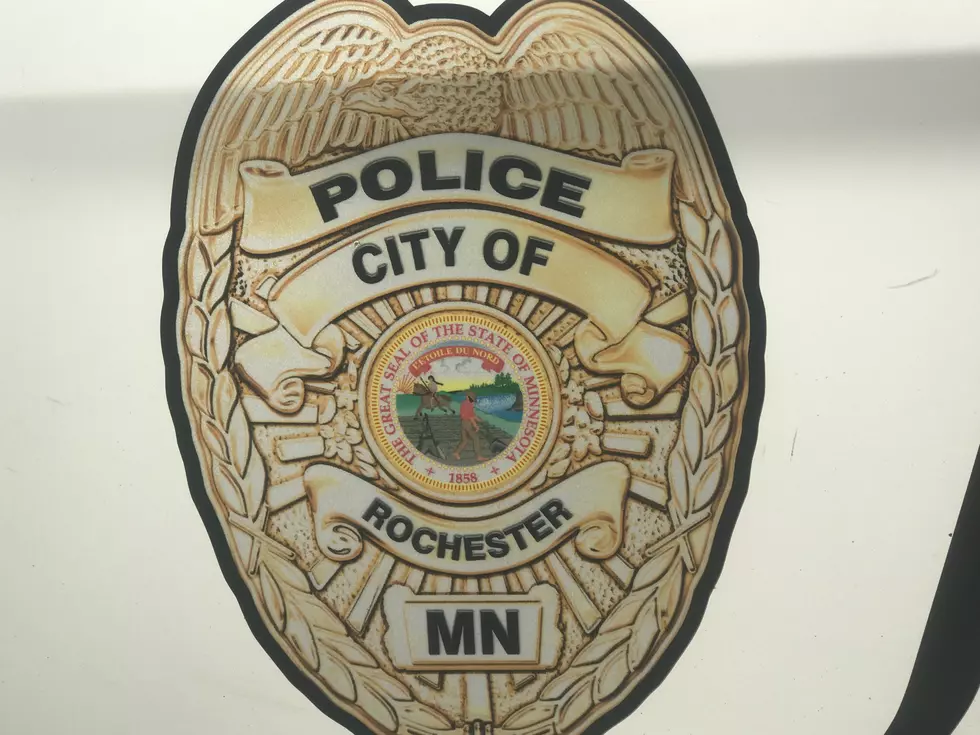 Suspected Drug Overdose Claims life of Rochester Man
TJ Leverentz/TSM
Rochester, MN (KROC-AM News)- Rochester Police suspect a drug overdose claimed the life of a man who had just moved to Rochester this week.
Lt. Jennifer Hodgeman said officers responded to the reported overdose at a residence in the 4000 block of Sterling Ln. Southeast shortly before 11 p.m. Wednesday. Another person living at the residence called police to the scene. 
Responding officers found an unresponsive male at the residence. Hodgeman said the officers delivered two doses of Narcan but could not save the life of the 30-year-old man. 
Investigators do not know what substance the man had overdosed on, however Hodgeman said evidence seen at the home indicates drug use had taken place. 
The man's body has been sent to the Southern Minnesota Medical Examiner's Office for an autopsy. Hodgeman says investigators are also awaiting the results of a toxicology report that can take up to six months to come back. 
If you or someone you know if struggling with drug and/or alcohol dependence, help is available through the Substance Abuse and Mental Health Services Administration website. To speak to someone on the phone, dial 1-800-622-HELP (1-800-622-4357) or send a text message to 1-800-487-4889.
DREAM HOUSE: See Inside the Perfect Minnesota Home With Brewery and Ice Rink
I heard that Glen Perkins, former Minnesota Twins pitcher, was selling his phenomenal home located in Lakeville, Mn. The house is located at 24729 Dodd Boulevard in Lakeville and has 5 bedrooms, 5 bathrooms, and 5,823 square feet. All of that for just $1,999,999. It truly is the perfect house for anyone in Minnesota and honestly, the price is a steal.
The description of the house on donedam.evrealestate.com states:
"Escape the city life with this once-in-a-lifetime opportunity to enjoy an estate-style property situated on 10 scenic acres on Vermillion River. The centerpiece is a 2017 custom-built farmhouse, which anchors the cluster of outbuildings that have all been thoughtfully repurposed to suit an active family that loves to entertain. The property features a pool and pool house, a fully equipped woodshop, a tavern with a brewing room and six taps, and a covered ice hockey rink ('Miniucci') with a warming house for a true Minnesota experience. The main home is a beautiful, custom-built, designer farmhouse with five bedrooms, four bathrooms, a home gym, an art room, and a show-stopping two-story kitchen/living area. Attention to architectural detail around every corner, an attached silo with top-floor playroom, accessible by a ladder in the children's rooms - ideal for whimsical days Your personal executive retreat awaits on 10 acres (with another 90 adjoining available), within 30 minutes of downtown."
Take a look at the photos below and see this gorgeous home for yourself!