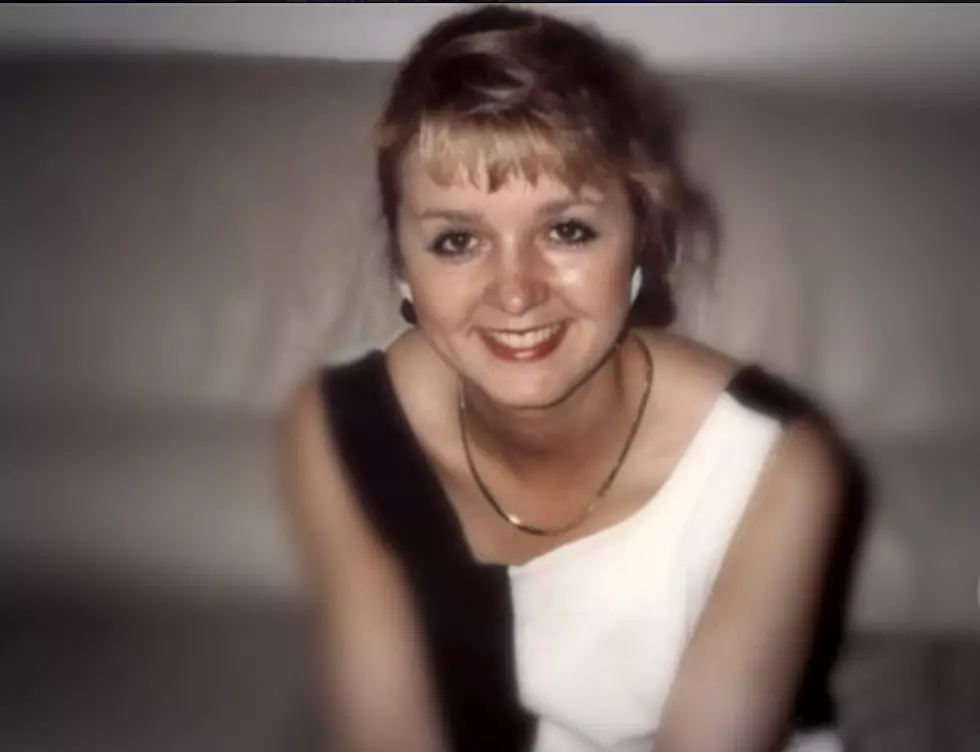 After 28 Years New Information In Jodi Huisentruit Case Revealed
CBS 48 Hours
28 years ago today was the last time anyone heard from Jodi Huisentruit. The KIMT TV anchor called in that day to tell her producer that she was running late for the morning newscast. Just a few hours later no one could get ahold of her, according to KWWL. 28 years later her disappearance remains unsolved. But some new information uncovered in her case could point investigators in a new direction.
KWWL reports that Steve Ridge has worked on the Huisentruit case as a private investigator since 2019. He has recently been focused on the car that Huisentruit was driving at the time of her disappearance, specifically who owned it and sold it to her. Ridge told KWWL that the car's title "was being transferred but had not been fully transferred to Jodi when she went missing." Ridge was able to track down the car's original seller and came to a conclusion.
KWWL reports that Ridge concludes that Huisentruit took possession of the car with the intent of making payments and that the vehicle could have been a gift by an admirer who just wanted to help out. Ridge believes that whoever helped Jodi get that car, could have answers about what happened to her 28 years ago. Ridge told KWWL, "I think there's no doubt that the car plays some role, potentially a central role in the timing of her disappearance."
KWWL reports that the Mason City Police Department and the Iowa Division of Criminal Investigation are still investigating any and all leads in the case. Jodi's friends and family have also created a website called FindJodi.com. New information on her case, as well as report tips, can be found there. Jodi Huisentruit was declared legally dead in 2001. But it isn't too late to bring those responsible to justice.
12 Stupid Iowa Laws Still on the Books
Iowa's 25 Most Violent Cities According to the FBI