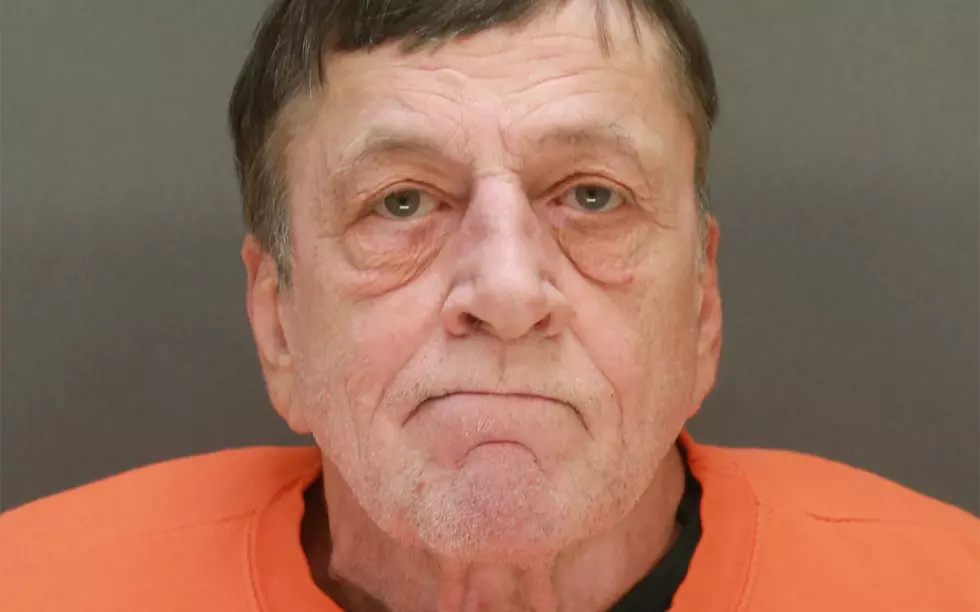 Jury Selection Begins For Minnesota Man Charged in Mass Shooting
Gregory Ulrich/Wright County
Buffalo, MN (KROC-AM News) - Court officials in Minnesota's Wright County say the jury selection process started today for the trial of the man charged with opening fire inside a health clinic and the killing of a former Rochester woman.
68-year-old Gregory Ulrich is facing a list of charges, including first-degree murder, first-degree attempted murder, and discharge of an explosive or incendiary device connected to the February 2021 attack at the Allina Crossroads Clinic in Buffalo. The criminal complaint says five people were allegedly shot by Ulrich and one of the victims later died. 37-year-old Lindsay Overbay was the mother of two young children and previously lived in Rochester while working at the Mayo Clinic.
Ulrich surrendered to authorities less than 10 minutes after he arrived at the clinic on a bus and began firing a 9 mm handgun at staff members. He is also accused of detonating two improvised explosive devices inside the healthcare facility. A bomb squad also located a third undetonated device in the clinic.
A statement on the Wright County website indicates opening statements are scheduled to be presented to the jurors selected to hear the case Monday morning. Ulrich is currently being held in the Wright County Jail on $5 million conditional bail.
Rochester Woman Chases People With A Knife
12 New Events Coming to Downtown Rochester, Minnesota
I love this program..people are encouraged to dream up events for Downtown Rochester, and this year they had so many applicants. Here's what the RDA said,
Receiving Start-Up Event Grant funds are the following organizations and individuals: