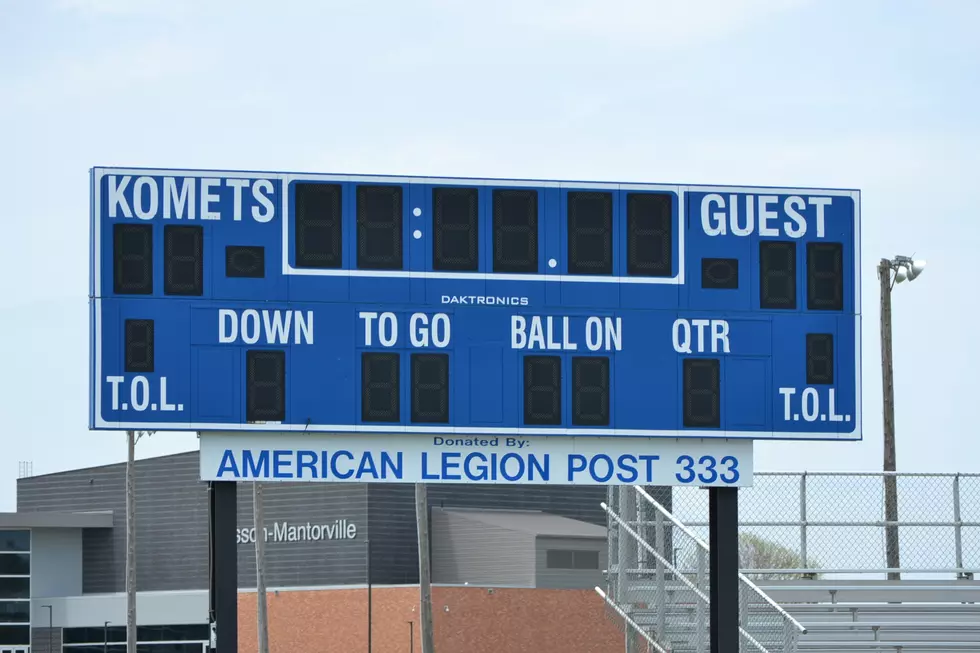 Kasson-Mantorville Cancels Football Opener Due to COVID-19
TSM
One SE Minnesota Prep team will not be playing this week due to a positive COVID-19 test.
Enter your number to get our free mobile app
The Komets were set to kick off their season on Saturday vs. Mankato East but that has now been called off after one K-M player has tested positive for COVID-19 according to Bring Me the News. Other tests are currently being conducted with other members of the team. Mankato East was able to reschedule their vacated game with Worthington.
In Dodge County, there are currently 291 confirmed cases in the County with 241 no longer requiring isolation. There are no current hospitalizations in the County.
The latest Minnesota Department of Public Health COVID-19 report featuring County infection rates per 10,000 residents is slated to be released tomorrow. This can be a deciding factor is more High School football teams are able to take the field this weekend or not.
Incredibly Cool Minnesota Castle Looks Like It's Right Out of Tuscany
Wake up with Jarred Becker every weekday morning from 6a-10a on AM 1390 KRFO
Connect with me on Social Media!
Twitter - @Jarred_Becker
Facebook - Jarred Becker