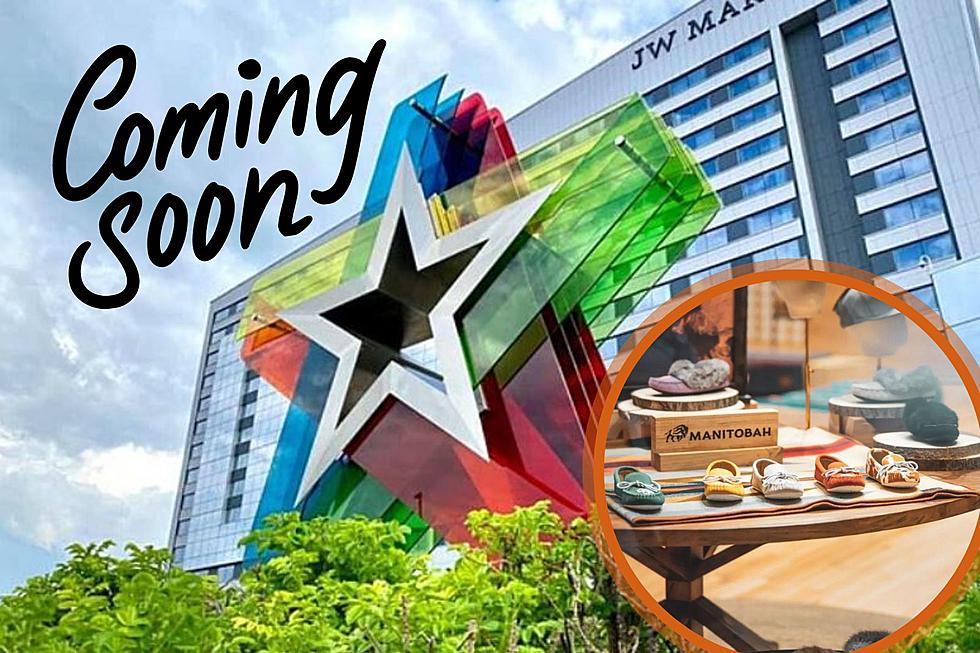 Popular Clothing and Shoe Brand is Opening their First US Location in Minnesota
Mall of America and Manitobah via Facebook
A very popular clothing and shoe brand is on its way to the US and their first US location is going to be right here in Minnesota. I'm so excited to check this place out once they open.
The brand is an Indigenous brand from Canada called Manitobah. They'll be opening this first US location in the Mall of America. At first, I didn't recognize the brand but then I realized what they're best known for: their Mukluks.
I want a pair of Mukluks so bad! They're amazingly crafted winter boots perfect to keep your feet warm but they also look awesome.
KARE 11 writes that "Mukluks were the first winter boots and were created over 10,000 years ago. [They're] traditionally made of hide and insulated with furs."
Manitobah Opening First US Location in Mall of America
Not only do they sell Mukluks but they also have moccasins, sandals, slippers, flats, accessories, hats, mittens/gloves, socks, clothes, and items for your home as well.
I can already see my money leaving my bank account.
I sent my husband a picture of their sheepskin insoles because, hello, warm and furry insoles are perfect for a Minnesota winter!
If you've never taken a gander at what Manitobah has to offer, just a warning, it's not cheap. But that's because it's so high quality. For example, their Mukluks range from $165 up to $325 but man are they beautiful and made so well.
Can you tell I'm excited? They'll be opening this fall in the Mall of America, perfect timing for us to get the warm shoes we'll need for the winter.
DREAM HOUSE: Perfect Minnesota Home Features Brewery and Ice Rink
I heard that Glen Perkins, former Minnesota Twins pitcher, sold his phenomenal home located in Lakeville, Mn a few years ago. The house is located at 24729 Dodd Boulevard in Lakeville and has 5 bedrooms, 5 bathrooms, and 5,823 square feet. It originally went on the market in 2020 listed for $1,999,999 and sold in November 2020 for 2,670,00. It truly is the perfect house for anyone in Minnesota and honestly, the price is a steal.
Take a look at the photos below and see this gorgeous home for yourself!