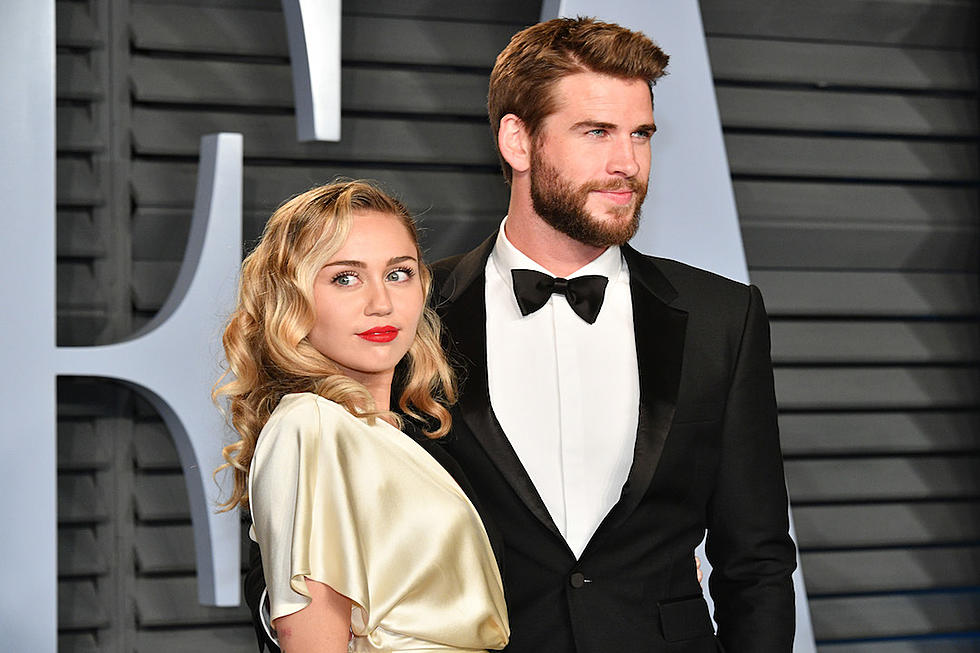 Miley Cyrus and Liam Hemsworth Give Back After Losing Home in Woolsey Fire
Dia Dipasupil/Getty Images
Hours after the Hunger Games star shared a chilling photo of the remnants of the Malibu, California home he, his fiancée and their beloved pets once shared, ET Online confirmed the couple donated $500,000 to The Malibu Foundation. The charitable gift was made through Cyrus' foundation, The Happy Hippy Foundation, which focuses on youth homelessness with a particular interest in LGBTQ youth.
"Miley and Liam lost their home but are very grateful to be safe along with their animals!" a rep for the couple said in a statement. "Their community and state are very special to them and they want to give back to the place that has created so many beautiful memories for themselves and others. They are donating $500,000 to The Malibu Foundation through Miley's charity, Happy Hippie, in hopes to restore Malibu's magic."
"These funds will be used for those in financial need, emergency relief assistance, community rebuilding, wildfire prevention and climate change resilience," the rep continued. "Those looking to get involved your time, support and donations are greatly appreciated."
On Tuesday, Hemsworth shared a photo of what was left of his and Cyrus' home on Twitter. The photo showed the charred remains of cement letters, spelling out "love."
"It's been a heartbreaking few days," he said. "This is what's left of my house. Love. Many people in Malibu and surrounding areas in California have lost their homes also and my heart goes out to everyone who was affected by these fires."
The 28-year-old shared a link to the Malibu Foundation and Cyrus' Happy Hippie Foundation, asking that those looking to help do so through those organizations.
Over the weekend, Cyrus tweeted a message about the fires, revealing that her home had been destroyed. Although she was "devastated" by the loss of her home, the Malibu singer said she felt fortunate to be safe with her fiancé and pets.
"I am one of the lucky ones. My animals and LOVE OF MY LIFE made it out safely & that's all that matters right now," she tweeted.
"My house no longer stands but the memories shared with family & friends stand strong," the 25-year-old continued. "I am grateful for all I have left. Sending so much love and gratitude to the firefighters and LA county Sheriff's department!"
Cyrus and Hemsworth are just a few of the celebrities whose homes were destroyed in the Woolsey Fire. Robin Thicke, Gerard Butler and Camille Grammer also suffered major losses.
16 Celebrities Who Are Demanding Tighter Gun Control Laws