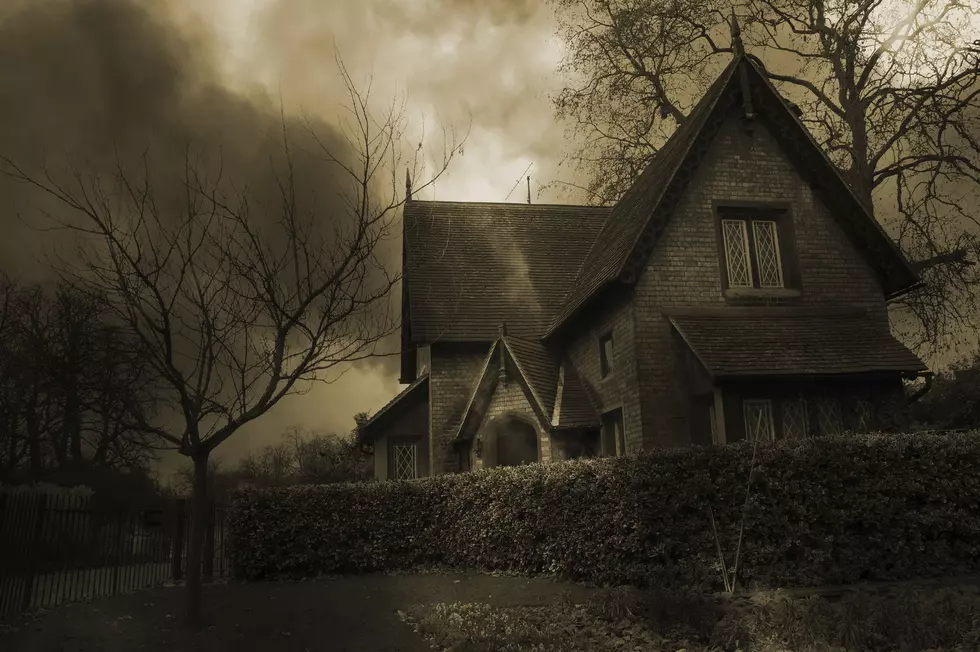 Minnesota Home Sellers Are Not Required to Tell You if The Home is Haunted
Thinkstock
Would you buy a home if you knew it was haunted? If you answered no, I've got bad news (or maybe it's good news?). Minnesota home sellers are not required to tell you if the home they're selling is haunted or not. It's an actual Minnesota law that states this.
On the show this morning, Dunken and I were talking about a haunted mansion for sale in New York that is known to be haunted. 7 News Boston says that it's haunted by 9 ghosts. The home has been on TV shows on Discover ID and TLC. There have also been paranormal investigators in the home who say there are "'traces of ghosts haunting the building.'" The current homeowner even keeps some of the rooms locked all the time because of the ghost activity.
If that home was in Minnesota (and also hadn't been on national TV) you may have purchased the home and never knew it was so haunted. That's because Minnesota law Section 513.56 Subdivision 1 says that homeowners are not required to disclose if the home "was the site of a suicide, accidental death, natural death, or perceived paranormal activity". So you could easily buy a home that's extremely haunted and never know until you had already moved in.
When I was trying to find this information, I came across a post from Zillow talking about what states require or don't require the seller to disclose if the home is haunted. The post says that Minnesota is one of four states that explicitly mentions paranormal activity in a law. The other states are New York, New Jersey, and Massachusetts. In all four states, sellers are not required to say if the house is haunted
Listen to the Get Up & Go Morning Show w/ Dunken & Carly On-Demand below, with the 106.9 KROC app, and on the following podcasting services:
Apple | Google | Spotify
There are plenty of haunted hotels around southeast Minnesota. Keep scrolling to check them out.
4 Most Haunted Hotels Within an Hour of Rochester
These four hotels in Southeast Minnesota are some of the most haunted in the state, and they're all within an hour of Rochester, MN.
9 Strange Ghost Towns Within 100 Miles of Rochester, Minnesota
Ghost towns are interesting to learn about and there are many around Minnesota. But here are 9 ghost towns that are all within 100 miles of Rochester, Minnesota. Most of them are actually within an hour.