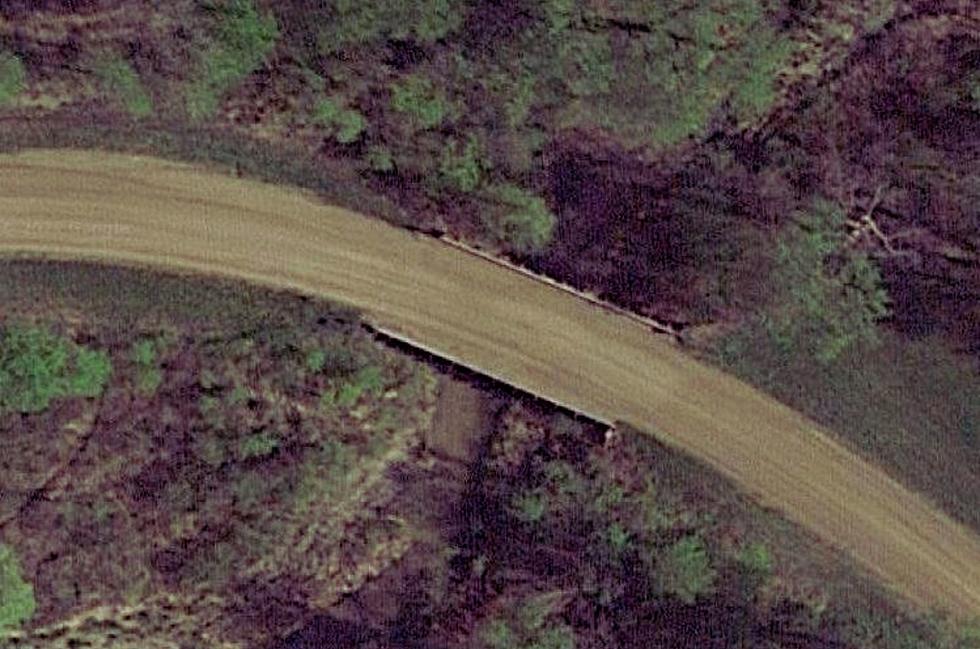 Terrifying Bridge 95 Miles from Rochester is Incredibly Haunted
Google Maps
There's a bridge about 95 miles from Rochester, Minnesota that is said to be super haunted. It's in Henderson, Minnesota which is southwest of the Twin Cities and north of Mankato. The bridge is said to be haunted by a mother from the early 1900s.
Would you ever visit a place that's considered haunted? If I told you that the hotel you're about to go stay in on your vacation is super haunted would that make you at least think about switching hotels? Or do you not believe in this kind of stuff? Let me know by hitting the chat button on our app.
The bridge in Henderson is on a gravel road on 270th Street and according to hauntedhovel.com, it's called Crazy Annie's Bridge. Here's how the story goes (heads up, it might be a difficult story to read): They say that Annie lived in the area during World War I. She was a war widow and apparently "went 'insane' and [drowned] her three children in the creek that was right outside of her home." She then hung herself from a tree by the bridge.
They say that if you go to the bridge after 11 PM you may hear a woman screaming, some say their radios randomly turn off or get static. Other people have said they've found handprints from an unknown source on the side of their car after leaving the bridge.
Listen to the Get Up & Go Morning Show w/ Dunken & Carly On-Demand below, with the 106.9 KROC app, and on the following podcasting services:
Apple | Google | Spotify
If you want to check out other haunted places nearby, keep scrolling to see the 4 most haunted hotels within an hour of Rochester.
4 Most Haunted Hotels Within an Hour of Rochester
These four hotels in Southeast Minnesota are some of the most haunted in the state, and they're all within an hour of Rochester, MN.