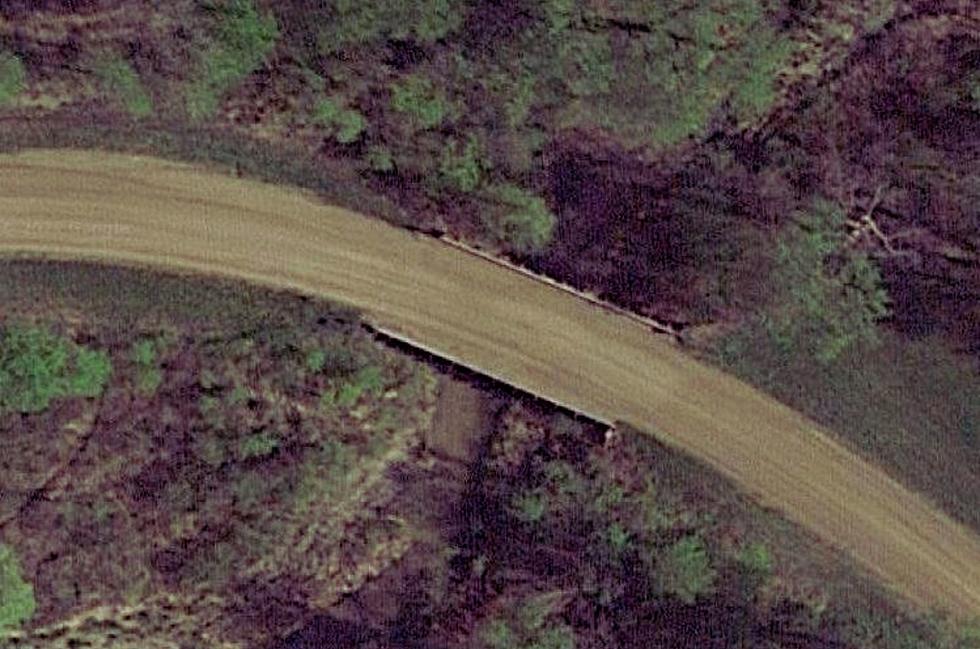 Terrifying Bridge 95 Miles from Rochester is Incredibly Haunted
Google Maps
Would you ever visit a place that's considered haunted? Because there's a bridge about 95 miles from Rochester, Minnesota that is said to be super-duper haunted. It's in Henderson, Minnesota which is southwest of the Twin Cities and north of Mankato.
I love haunted and creepy things but I'm not so sure how I feel about visiting a haunted place. Then again, my husband and I stayed at the supposedly haunted St. James Hotel in Red Wing and I survived. But I think going somewhere like a creepy bridge or doing something like the Abandoned Hayride would be past my limit. So I'll stick to reading and writing about these haunted places for now!
So this bridge in Henderson is on a gravel road on 270th Street and according to hauntedhovel.com, it's called Crazy Annie's Bridge. It is said to be haunted by a mother from the early 1900s.
Here's how the story goes (heads up, it might be a difficult story to read): They say that Annie lived in the area during World War I. She was a war widow and apparently "went 'insane' and [drowned] her three children in the creek that was right outside of her home." She then hung herself from a tree by the bridge.
They say that if you go to the bridge after 11 PM you may hear a woman screaming. Some say their radios randomly turn off or get static. Other people have said they've found handprints from an unknown source on the side of their car after leaving the bridge. Creepy... And also very sad because that's a sad story.
If you want to check out other haunted places nearby, keep scrolling to see the 4 most haunted hotels within an hour of Rochester.
4 Most Haunted Hotels Within an Hour of Rochester
These four hotels in Southeast Minnesota are some of the most haunted in the state, and they're all within an hour of Rochester, MN.
2022 Halloween Haunted Houses, Events, and Attractions in The Rochester Area
Scroll through the official 2022 guide for
Halloween
haunted houses, events, and attractions in Rochester and the Southeast Minnesota area.