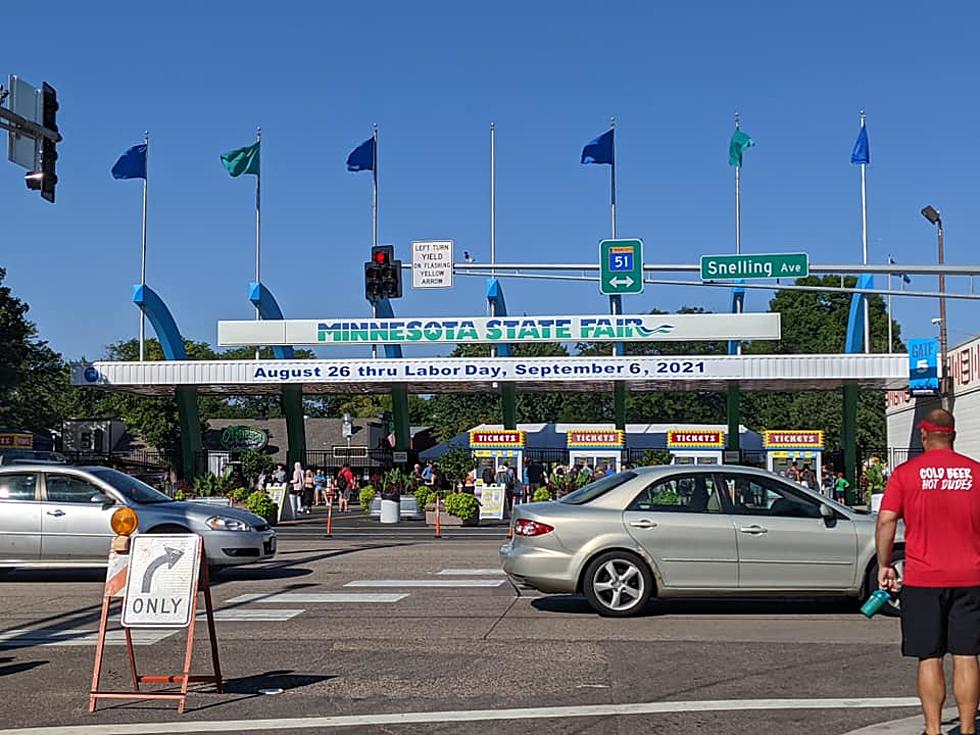 Minnesota State Fair Beefs Up Security and Adds More Officers
Laura Bradshaw
The great Minnesota get-together, otherwise known as the Minesota State Fair, is just about a week away.  And while there have been many people planning their annual trip to the fair to enjoy everything the fair has to offer, from the food, the attractions, the grandstand entertainment, and all the "fair deals" that you can take advantage of, there are also people who are a bit apprehensive about going to the fair in today's climate.
Obviously the city and the fair want everyone to be safe and enjoy this year's fair.  And that begins with making sure that people will feel confidently safe while planning to attend the fair.
Last year, there was the talk of how they had to make sure that they had enough police presence throughout the 12 days of the fair.  They ended up with about 130 people within the force.  This year there are scheduled to be 170 officers working thoroughout the length of the fair.
According to KSTP:
The Minnesota State Fair is implementing multiple safety changes for this year's event.

"We have to adjust and adapt and we're constantly evaluating what we need to do to provide safety and security," said State Fair Police Chief Ron Knafla.

The Minnesota State Fair Police Department, which is made up of law enforcement from 65 agencies across the state, will grow by 30% this year.
This year, the fair is getting help with security and police officers from several sources.  Minneapolis and St. Paul, as well as officers from Ramsey and Hennepin counties.  They are also using some officers from the state patrol.  And this year, the fair will also be utilizing some help from the FBI and Homeland Security.  The last two departments will not be as noticable, for obvious reasons.
They are hoping that this will ease some people's hesitations about attending the fair.
Here is the lineup of The 2023 Minnesota State Fair Grandstand Concert Series
LOOK: Counties with the most bridges in dire need of repair in Minnesota