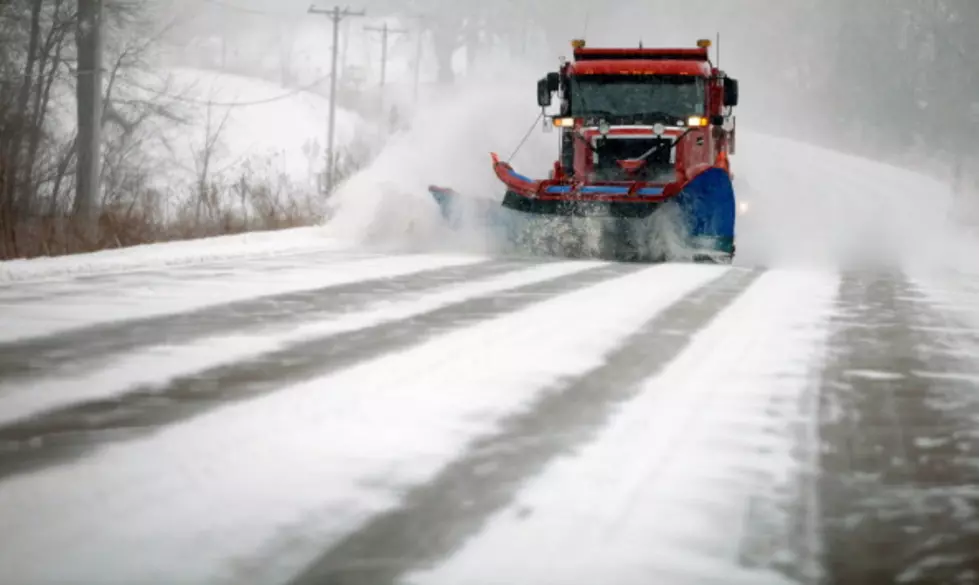 MnDOT Recommends No Travel in Southwest Minnesota
Getty Images
Portions of southwest Minnesota could get over a foot of snow today. Due to blizzard conditions and limited visibility MnDot is advising people in that area to stay off of the roads.
Conditions will bad in our area for much of the day, too. MnDot is reporting all roads in southeast Minnesota are slick after freezing rain fell during the overnight hours. Snow is expected across the region all day and could be heavy at times so don't expect the roads to improve.
You can check the Minnesota Department of Transportation's website, www.511mn.org, for a listing of all no travel advised areas in southwest Minnesota and current road conditions in our area.