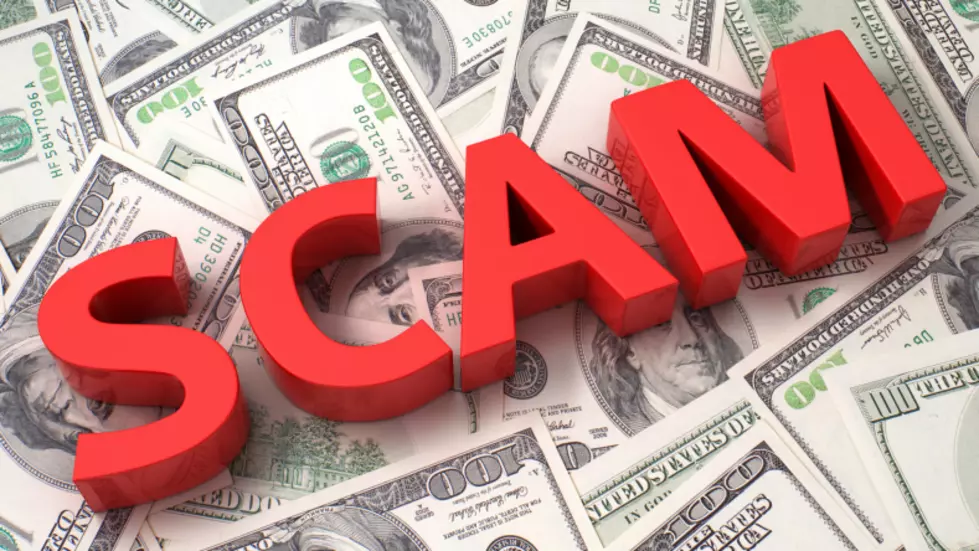 Rochester Teenager Latest Victim of New Social Security Scam
Thinkstock
An 18-year-old is the latest victim of a social security scam. The Rochester Police Department was contacted by her about the incident.
She said she received an automated call saying she was getting a call from the social security office and there was a man on the line claiming to be a social security officer, according to KROC News.
They asked for her social security number and for the number of her local non-emergency line. The man then told her that she would receive a call shortly from the local police department.
A woman called from what appeared to be the local law enforcement phone number. This woman asked the victim where she banks and how much money is in her account. She then told the victim to go to Target, Walmart, or CVS and get a pre-paid gift card.
ABC 6 News says that Rochester Police Captain Casey Moilanen told them that the suspects "'spoofed' the local law enforcement number" and that's why it looked like the call was coming from them.
The victim realized she was being scammed when she got to Walmart and then called the police. According to KROC News, the victim did not purchase any gift cards, but the suspects now have the victim's social security number and banking information.
How can you tell if the Social Security Administration aren't the ones calling you? Here's what the SSA has to say:
Social Security will never do any of the following:

Call you to demand an immediate payment;
Demand that you pay a debt without the ability to appeal the amount you owe;
Require a specific means of payment, such as requiring you to pay with a prepaid debit card;
Ask you for your personal information or credit or debit card numbers over the phone; or
Threaten you with arrest or deportation.
If you get a call from some impersonating Social Security, you should hang up and submit a report HERE.
Hang out with Carly Ross on 106.9 KROC weekdays 9am-noon!