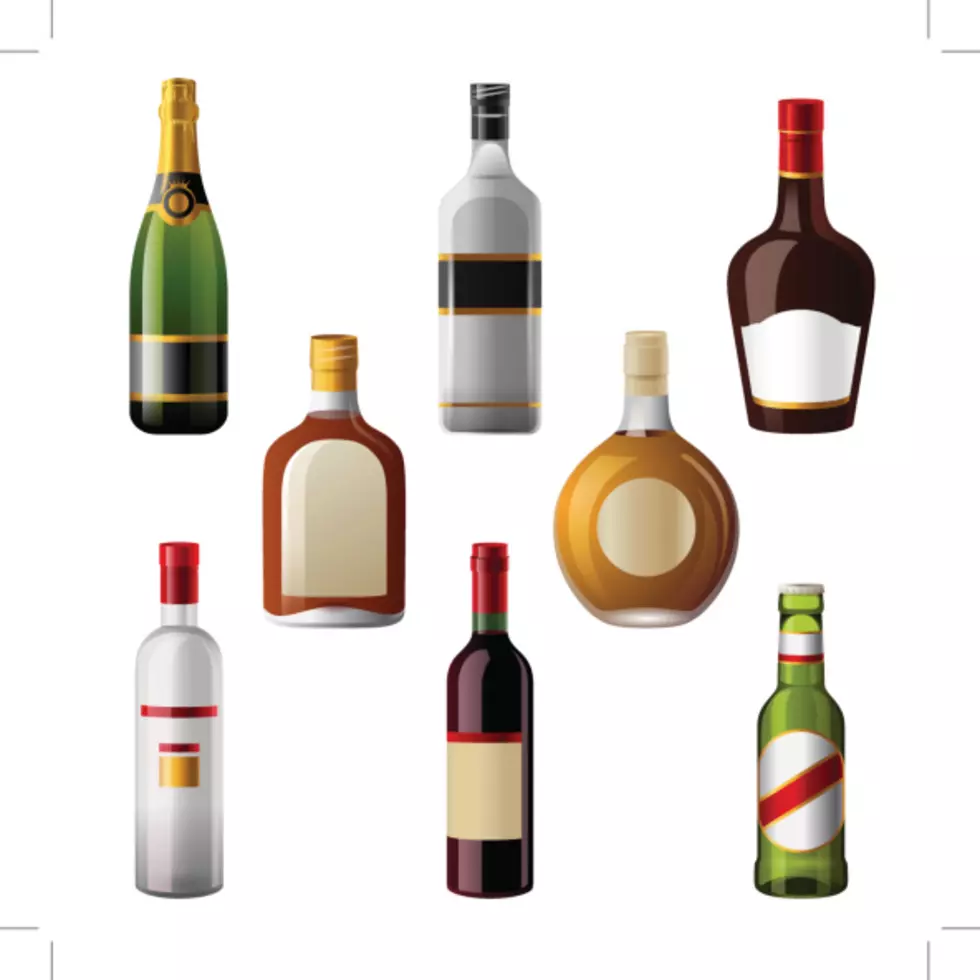 Online Alcohol sales are up 243% During Coronavirus Pandemic
mart_m
With Bars being closed and with a lot of places issuing a stay at home order, people have been turning to delivery too get the things they need to survive at home. With this being said, the sale for alcoholic beverages rose.....a lot!
According to Market Watch and the Associated Press, online alcohol sales have jumped 243% during the Coronavirus pandemic. Overall sales of alcohol has risen 55%, this includes online and in-store sales. Tequila, gin and pre-mixed cocktails saw the biggest rise in sales at 75% as to their tally last year according to research firm Nielsen. Wine has gone up 66%, while beer sales increased by 42%. Vice President of Nielsen, Danelle Kosmal, believes the huge incline of sales is in part of many mandatory stay at home orders that went into effect by many states.
I may have attributed to this growing number a bit. I went out a purchased some Crown Peach (recommend drinking on the rocks, or mixed with iced tea or lemonade), Aviation Gin, and New Amsterdam's Pink Whitney (as Pink Lemonade flavored Vodka).
NEXT UP: Working From Home With Pets in Southeast Minnesota
Enter your number to get our free mobile app
Wake up with Jarred Becker every weekday morning from 6a-10a on AM 1390 KRFO
Connect with me on Social Media!