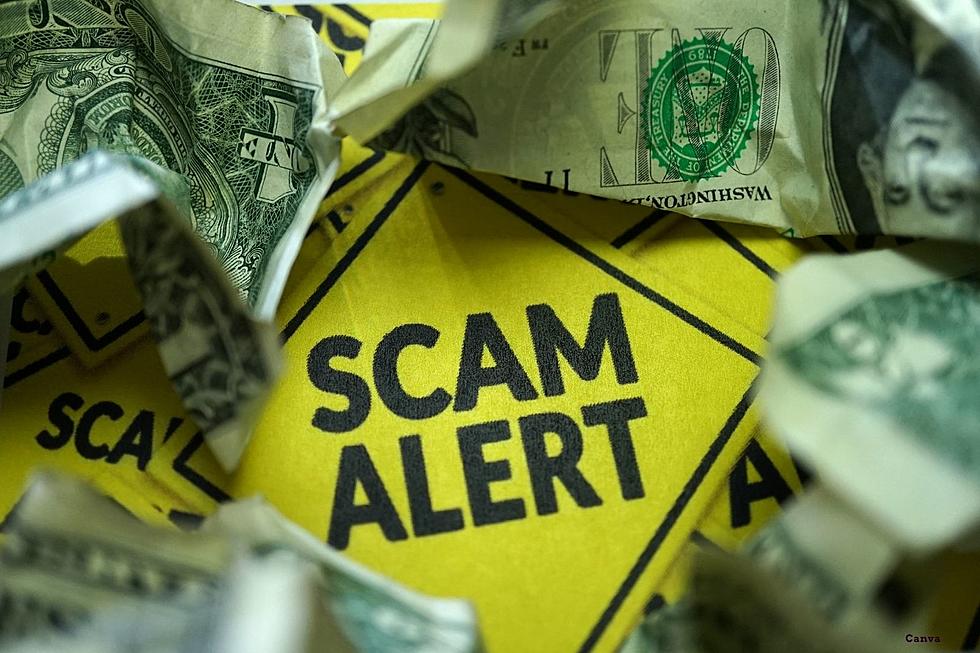 Open Letter To The 2 Obnoxious Scammers In Minnesota Who Keep Calling Me
Canva
Open Letter to All The Scammers Calling and Texting Me Every.Single.Day!!!!
An open letter to all the morons who keep calling me and trying to scam me...EVERY.SINGLE.DAY!  I am so over you, especially since you are now texting me so I am going to expose you.  Yeah, I did some research and found out you are nasty people that are targeting me, and probably others in Rochester, Minnesota, Iowa, Illinois, and even Wisconsin.
Scam #1 - We Have A Failed Signature Attempt for ________ (insert person who is related to you.)
SCAM #1 - Here's a little backstory.  There is a person in my life who at some point used my address as their last known address.  This individual doesn't always pay their bills and I understand some lawsuits have happened and money is owed.  Not my responsibility and all of this happened years ago but since then, I get a phone call at least once a month stating that papers need to be signed and a sheriff is coming to my house at XYZ date and time.
No problem.  The person doesn't live there. I don't even know where they live and if I did, I would happily give you an updated address and phone number.  I have actually stated this before to the individual on the other end of the phone.  But, I have also left work and been at my house just in case law enforcement do come with a warrant and plan on searching my home for this person.  I really don't want my kids to have to deal with this crap.
Fast forward to the past 2 weeks.  A new phone number, 302-272-9634, has been calling me about the same issue, almost every day.  AND, now they are texting me.  The number to call back though is 480-453-9109.
But that's not the only scam I've gotten lately.
Scam #2 - Calling because I had an injury but amazingly, they have no idea what my name is but want me to verify my info.
SCAM #2 - Whoever is using the phone numbers 507-322-1890, 507-322-1870, STOP calling me.  These are the most annoying ones that I have received in just the last few days.  I know someone is there.  I hear something on the other end of the phone.  Once, you even said a few words to me about an "injury that I had" and want to help file a claim.
Here's the deal.  You always call me when I am in the studio during my radio show so since you aren't going to talk first anymore, I just blare the music that I am playing and let you enjoy some of Rochester's Best Variety, Y-105FM, for a few minutes.  You keep calling me, I'll keep cranking the music.
Fyi...I just blocked you.
#MicDrop
What scams calls or e-mails have you received?
I know we are all getting bombarded by scams like the calls I've been getting.  Let me know what you've seen - just send me a note on my Facebook page - Jessica On The Radio.
20 text and e-mail scams that are making the rounds in Minnesota and Wisconsin
If you ever get a text message from a stranger with a link - don't click it.  If the person is something that really needs you to follow through, they will call you.  But there is a good chance this stranger sending you links is a scammer.  Below are 20 other text and e-mail scams that seem to be pretty popular too!  Scroll through and proceed with caution!
Text And Email Scams Targeting Minnesotans And Wisconsinites