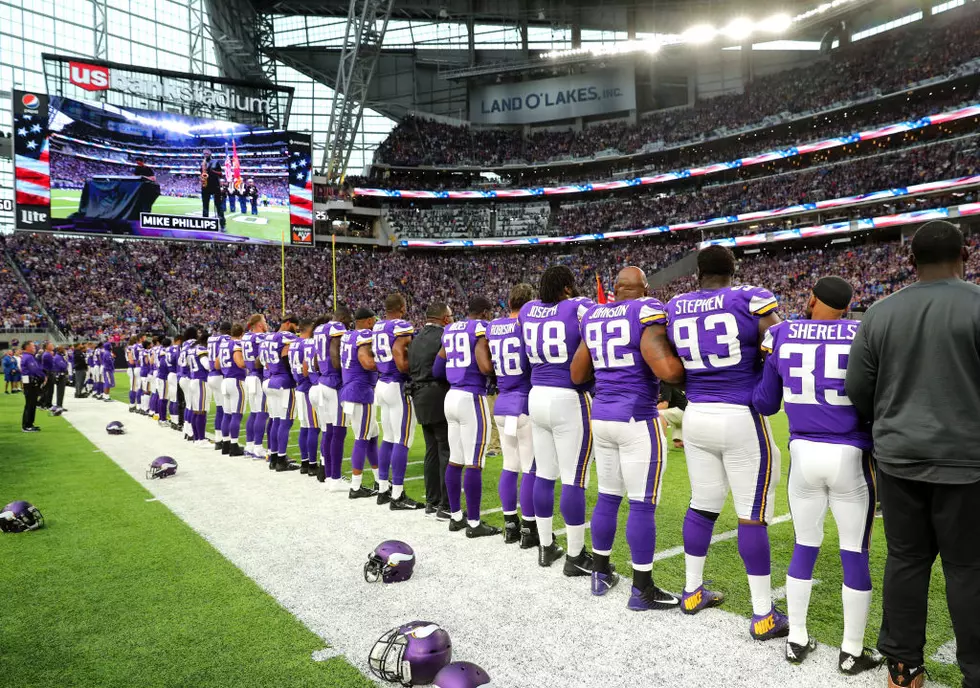 Our Super Bowl National Anthem Will Be Full of Red White & P!nk
Getty Images
She's gonna get this party started!
Other artists, including The Chainsmokers, Florida Georgia Line, Dave Matthews Band, Soul Asylum, Jennifer Lopez, Imagine Dragon's and Gwen Stefani are also slated to perform over the weekend.
Of course the biggest act belongs to Justin Timberlake during the halftime show at U.S. Bank Stadium... and people complain there's nothing to do in Minnesota during the winter!
While we realize you more than likely can't afford to go to the Super Bowl, missed out on buying tickets for her show at the Armory and her sold out show at the Xcel Energy Center in March - We'd still love to hook you up with FREE concert tickets!
Just CLICK HERE for more details on how you can win a trip to Phoenix, be put up in a sweet hotel, and watch Pink's concert from a suite! Trust me, it'll be worth it!