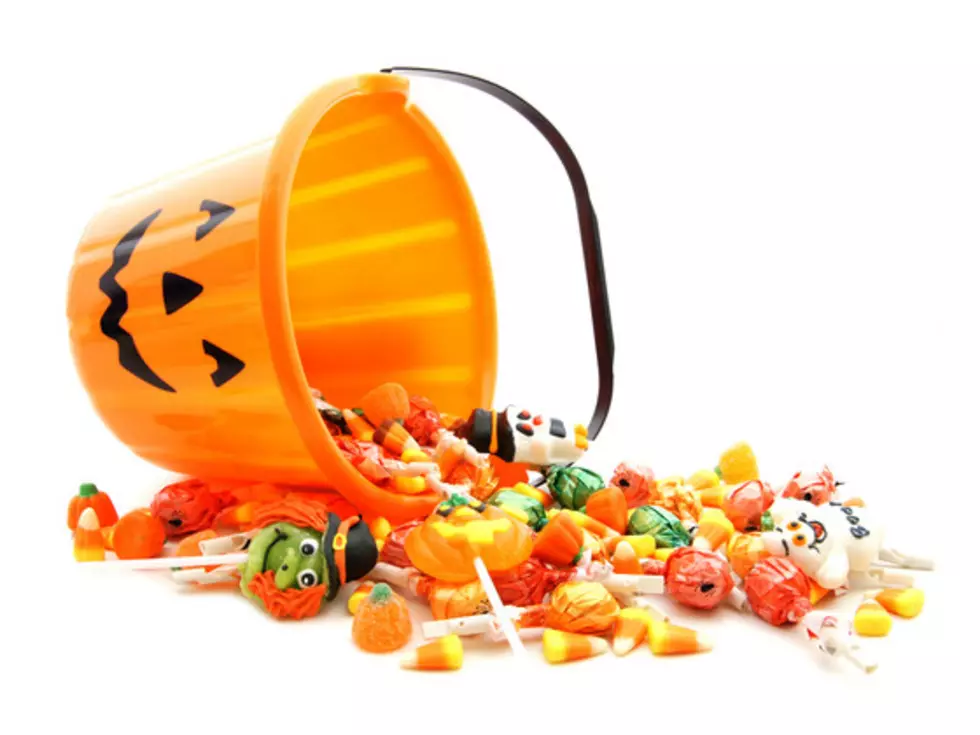 Parents! Be On The Look Out For This 'Candy' On Halloween
Halloween candy. ThinkStock
Embarrassed by our lack of planning ahead for how many trick-or-treaters we had last year my wife and I are FULLY loaded on candy this year, and we are still 17 days out! Unlike what we will be handing out to the ghost and goblins that ring our doorbell, police are warning parents to be on the lookout for 'candy' containing THC this Halloween after a drug bust in Pennsylvania turned up Nerds laced with THC serving a recent a search warrant. 
The post to the Johnstown Police Department page warns parents that the wrapper that contains the THC edible looks A LOT like the normal Nerds rope wrapper with the exception of the warning label on the bottom stating that the product contains THC.

According to the Minnesota Department of Health website the following types of marijuana/THC products are illegal in Minnesota raw leaf, flowers and edibles. The only legal form of marijuana are pills, oil, topical and liquid. So it's rare that we would see someone handing out these types of 'candy', but as parents you can never be too careful when it comes to strangers handing out candy to kids.
Nevertheless, it's another good reason for parents to be going through their kids' candy haul this Halloween.