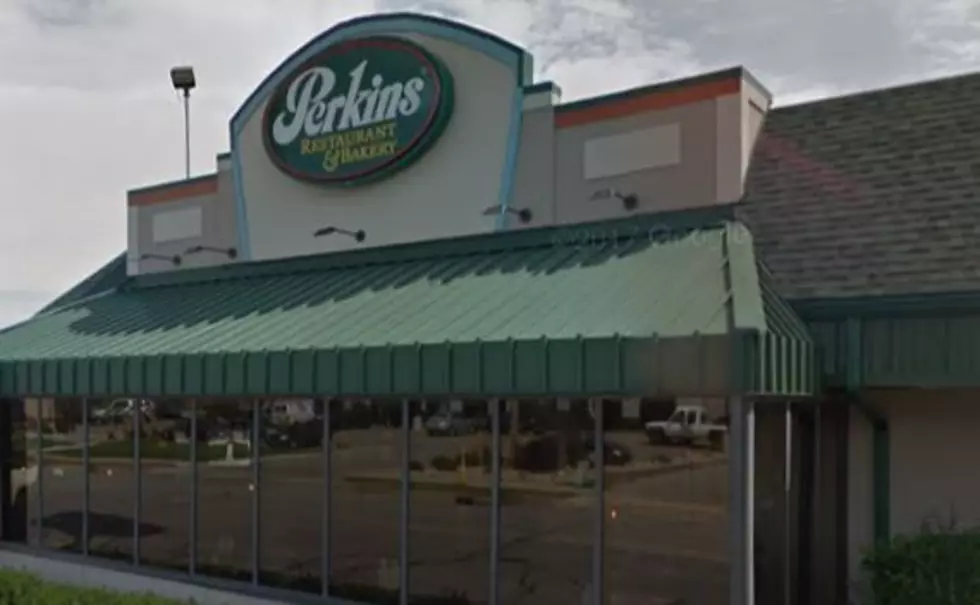 Perkins' Parent Company Files for Bankruptcy
Credit: Google Maps
The parent company of Perkins and Marie Callender's has filed for Chapter 11 bankruptcy. There have already been so many Perkins locations closing and that number is bound to go up.
Restaurant Business writes that "the company, which owns or holds the franchise rights to 400 restaurants, has agreed to sell Perkins to a stalking horse company, Perkins Groups, for an amount not disclosed in the court documents." The court documents also state that they are planning on closing more Perkins and Marie Callender locations.
USA Today reports that "the company said its 'continuing discussions with investors and potential buyers regarding the Marie Callender's restaurants.'"
Hang out with Carly Ross on 106.9 KROC weekdays 9am-noon!