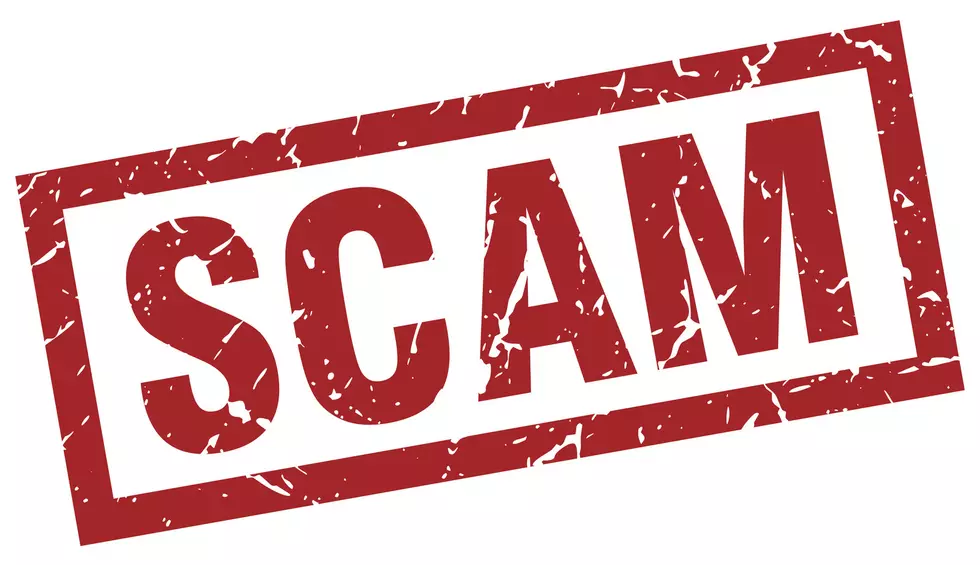 Rochester Area Man Says Scammers Threatened to Disconnect Power
Aquir
Oronoco, MN (KROC-AM News) - A member of a local utility cooperative has reported a new phone scam involving a threat to disconnect their electric service.
People's Energy Cooperative says one of its members reported the scam on Friday, indicating they had received a voicemail in which the caller said "they" would be pulling his meter for disconnection. When the person returned to the call, he was instructed to call another number with the 612 area code, and the person he spoke with, directed him to make a $300 payment using Kwik Trip Gift Cards.
The news release reporting the scam notes the People's Energy Cooperative member did not comply with the demand for payment and instead reported the incident. The Oronoco-based electric cooperative recommends that anyone who receives a call or message from someone claiming to represent a utility company requesting personal information hang up on them and call the customer service number on their bill.
News Update: Air Quality Alert For SE Minnesota This Weekend
13 Things Minnesotans Should NOT Do When It is Below Zero