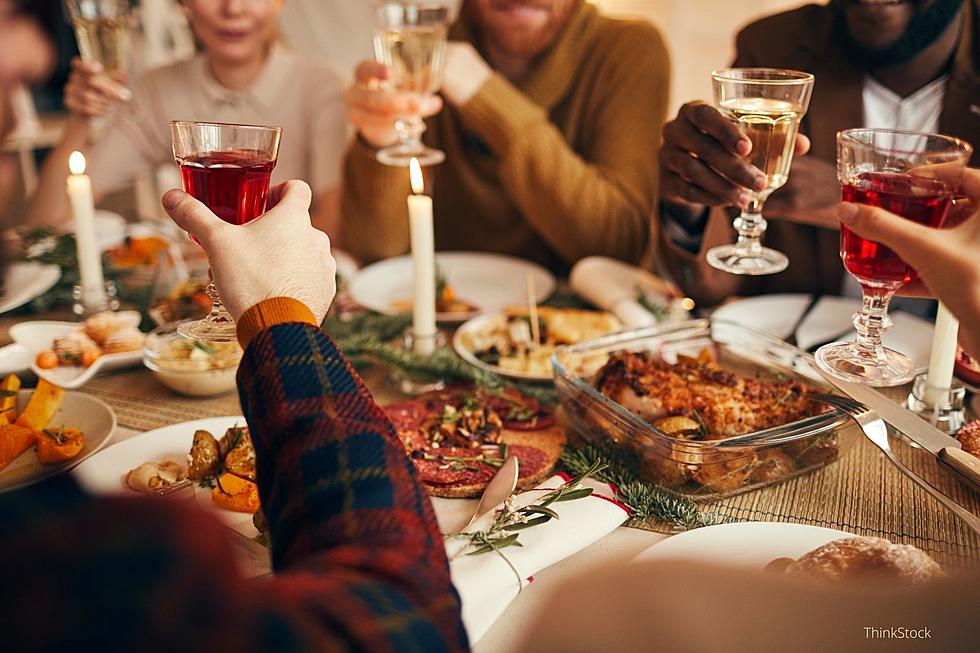 Rochester Fast Food Restaurant Offering Thanksgiving Burger For a Limited Time
ThinkStock
Turkey, mashed potatoes, stuffing... Eat and repeat.
A fast food joint in Rochester is offering up a special burger this month for all of us that can't wait to satisfy our cravings on turkey day. Now, I can't say that I've had the burger yet, but I've seen nothing but positive reviews online, and I can't wait to order one.
Minnesota's Favorite Thanksgiving Foods
You have a favorite Thanksgiving food - Everyone does. Maybe it's the turkey, but it's most likely one of the side dishes. My wife makes a really awesome corn casserole that always steals the show.
The team at Thrillist says Minnesota's favorite Thanksgiving side is the Charcuterie Tray, but I can't accept that. I love salami, cheese, and crackers, but that's not a side dish - that's an appetizer.
Campbell's Soup got it right with their annual State of The Sides report. They say America's favorite Thanksgiving side is stuffing... Which brings us to the Thanksgiving burger that's only available for a limited time in Rochester.
Snappy Stop in Rochester Has A Thanksgiving Burger!
Snappy Stop is a Rochester original, founded in the 1980s. It's located at 37 9th St SE and they offer a unique burger each month.
November's burger was created for those that love Thanksgiving.
C'mon now, doesn't that look delicious?!?
The cheese burger is topped with stuffing and smothered in gravy, but it's only available until the end of the month.
Chat with us on our app if you now of any other restaurants that are putting unique spins on popular foods!
Get Nostalgic at Video Rental Store Turned Airbnb in Winona, MN
A former video rental store called Video Vision has been turned into an Airbnb that you can rent in Winona, Minnesota.